Marathon Graduation Concert for Oba Mina.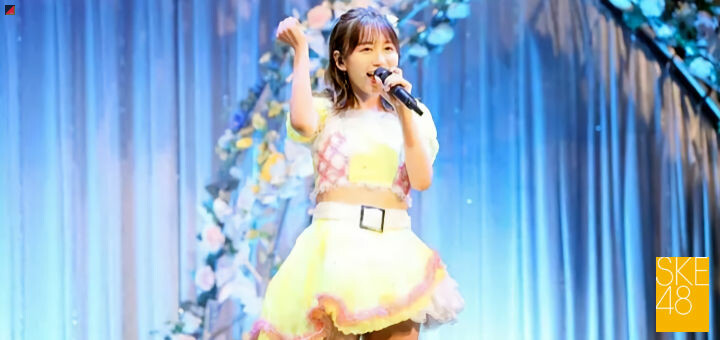 #SKE48, #大場美奈 – Japanese idol group SKE48 said goodbye to its member Oba Mina, who is affectionately called Minarun by her fans, with a marathon graduation concert. At four concerts over three days from 1 to 3 April 2022, the group performed 124 songs from Oba Mina's era with AKB48 as well as SKE48.
Pacifico Yokohama National Convention Hall – Sotsugyou shite mo zutto kawaikute sumimasen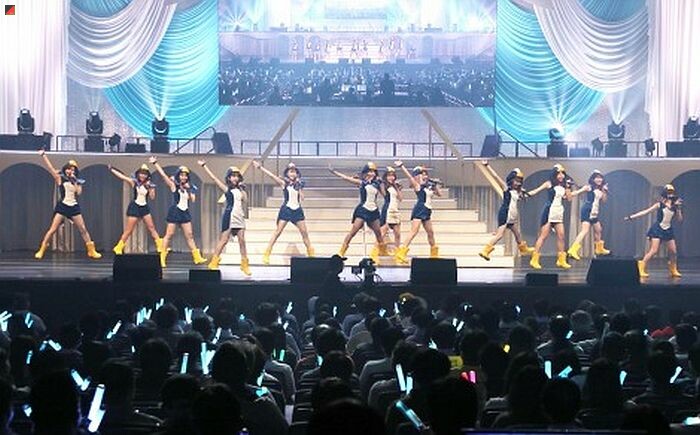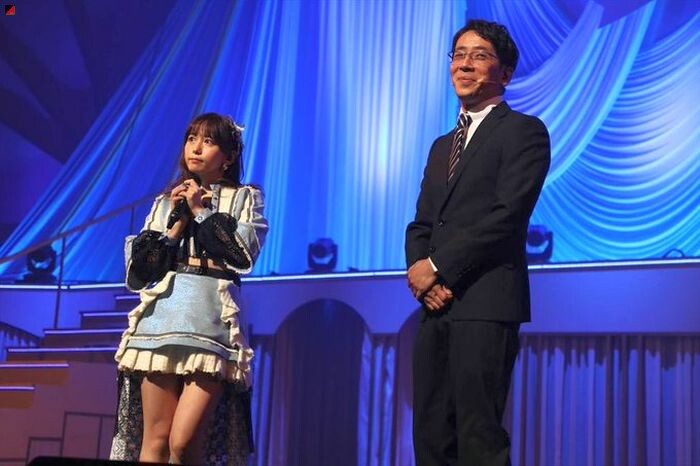 The first day at the Pacifico Yokohama National Convention Hall started directly with a surprise when 12 members of the first AKB48 Team 4 appeared on stage in penguin costumes and performed their debut song "Hashie! Penguin." In addition to Oba Mina, these were EX-AKB48 group members Ichikawa Miori, Iriyama Anna, Iwata Karen, Kato Rena, Shimada Haruka, Takeuchi Miyu, Tano Yuka, Nakamata Shiori, Nakamura Mariko, Nagao Mariya and Yamauchi Suzuran. The size of the arena allowed almost all SKE48 members to participate in the concert. They presented a colorful potpourri of songs from SKE48 and songs unfamiliar to SKE48 members from Oba Mina's time with AKB48. Furthermore, Oba Mina's old sketch partner Nomaguchi Toru from the "Kawaiikute Sumimasen" sketches of the AKB48Show also appeared. Also, many former friends such as Yokoyama Yui, Abe Maria, Kawaei Rina, Umeda Ayaka, Kashiwagi Yuki, Oya Masana and Matsui Rena sent their greetings via video.
KT Zepp Yokohama – Ashita, haretara iinoni na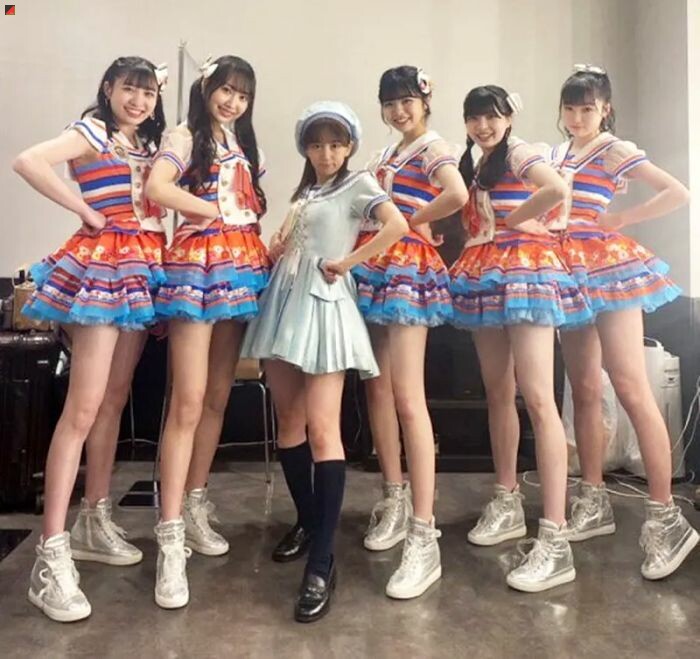 The second day was dedicated by Oba-P to the future of SKE48. She had selected 19 SKE48 members from the new generation, who took the center position in songs that Oba Mina had chosen especially for this day. She herself appeared only for the solo of "Romance Kakurenbo" at the beginning of the concert and for two songs in the encore. Otherwise, she left the stage to the future of SKE48 and enjoyed the concert. At the end, she gave a message to the members and urged them to work towards another performance at Nagoya Dome.
KT Zepp Yokohama – Runrun, 30-sai no otanjoubi-kai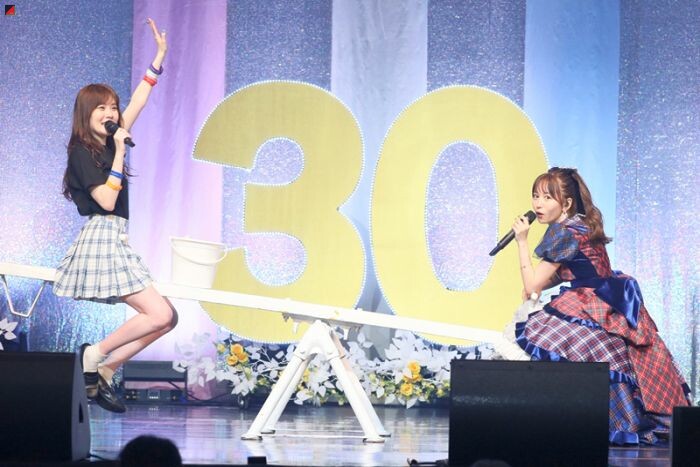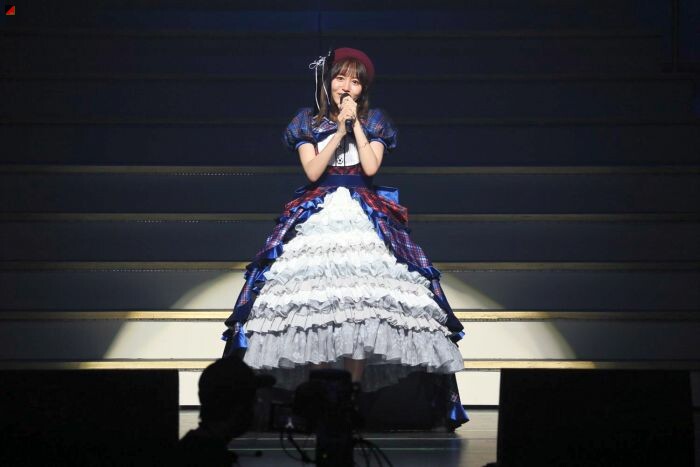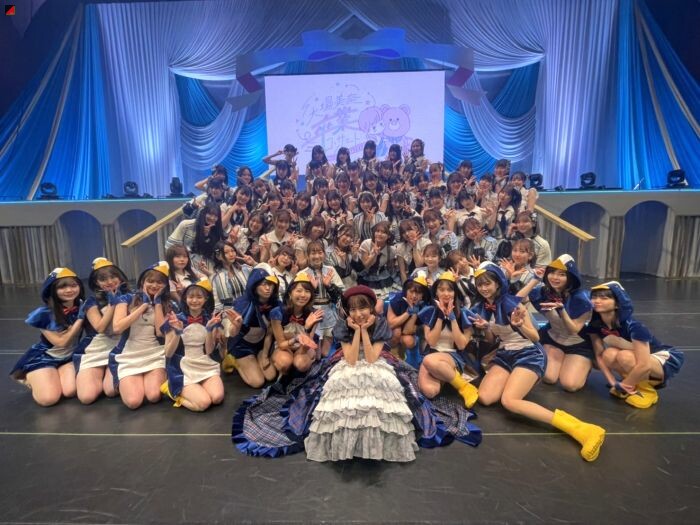 The two concerts on the last day became a huge birthday party for Oba Mina's 30th birthday. She cheerfully presented songs from her time with SKE48 with selected SKE48 members. During the evening concert, a block of selected AKB48 songs was also added. Furthermore, some EX-SKE48 members like Takayanagi Akane and Matsumura Kaori appeared while others like Matsui Jurina sent a message via video. The evening and the graduation ceremony ended traditionally to the bell of "Sakura no Hanabiratachi".