Hinatazaka46 Lockdown disrupts Production Schedule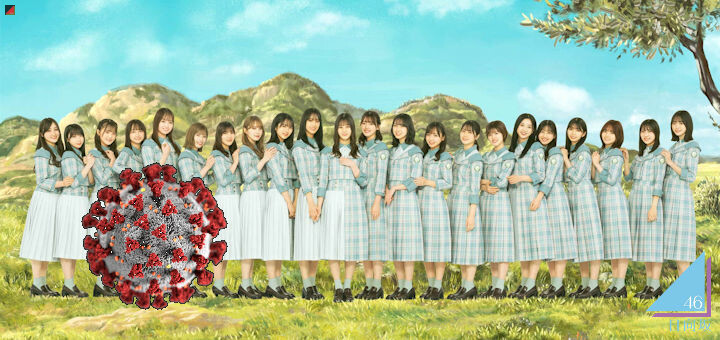 #日向坂46 – Just a few days after their Tokyo Dome concert at end of March 2022, almost the entire group had been infected with the new Covid-19 variant. All infected members immediately went into quarantine. Now after three weeks the first members are coming out of quarantine, however the production schedule for the upcoming 7th single "Boku nanka" has been stalled. The management and members have now decided to postpone the release date of the 7th single to 1 June 2022.
The "Hinatazaka de Aimashou" production studio K-Max has also been affected by the lockdown. Thus, no new episodes of the "Hinatazaka de Aimashou" variety show could be produced. Therefore, a new edition of "Cut Queen Cup" will be broadcast for the next two weeks.
Positiv: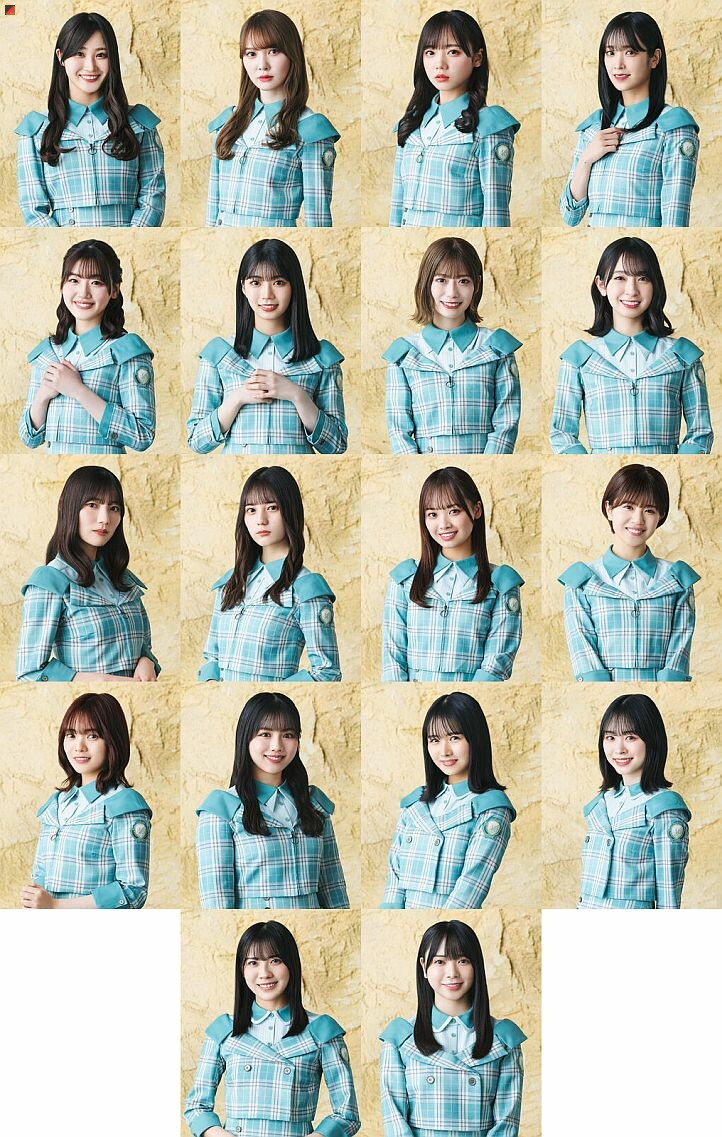 Negative:
5月11日(水)に発売を予定していた7thシングル「僕なんか」ですが、6月1日(水)に発売を延期することとなりました。

詳しくはURLをご確認ください。#僕なんか#日向坂46https://t.co/mm3co54CNk

— 日向坂46 (@hinatazaka46) April 14, 2022
次回…【未公開SP 第2回日向坂46カット女王決定戦!①】
約2年ぶりにカット女王決定戦を開催!!
初代女王・加藤史帆が2連覇達成なるか?
それとも新たな新星が現れるのか!?
名誉ある「カット女王」に輝くのは一体誰だ!!

— 日向坂で会いましょう (@hiraganakmax) April 18, 2022