"Nogizaka46 10th YEAR BIRTHDAY LIVE" announced Live Stream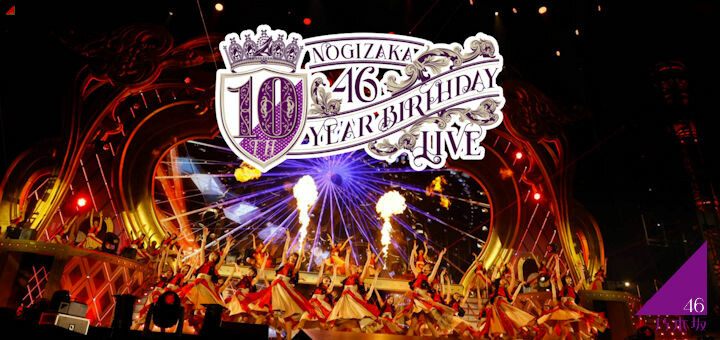 #乃木坂46 – Japanese idol group Nogizaka46 will celebrate its 10th anniversary with a concert at "Nissan Stadium" on 14 and 15 May 2022. The group will also stream the concert live on the internet. The group is again offering various platforms including Stagecrowd as well as Rakuten TV, ABEMA, dTV, HikariTV, hulu and LINE-LIVE.
The concert is divided into two themes:
Day 1: 2011 – 2016: 119 songs were produced during the period. From the debut single "Guru guru Curtain" which was presented at the "AKB48 Request Hour Set List Best 100 2012". The 6th single "Girls' Rule" with the theme of the first "Nogizaka46 Manatsu no Zenkoku Tour 2013". The 10th single "Nandome no Aozora ka?" which was presented at the first concert at Meiji Jingu Baseball Stadium. Up to the 16th single "Sayonara no Imi." A selection will be presented.
Day 2: 2017 – 2022: A selection is presented from 122 songs. In 2017, winning the Japan Record Award with the 17th single "Influenzer" and the first Tokyo Dome concert. With the Synchronicity single, which won the second Japan Record Award for the group, and was the namesake for the impressive Synchronicity concert at Meiji Jingu Baseball Stadium and Chichibumiya Rugby Stadium. Until the current single "Actually…"