Hinatazaka46 sings no "Fa" at "THE F1RST TAKE"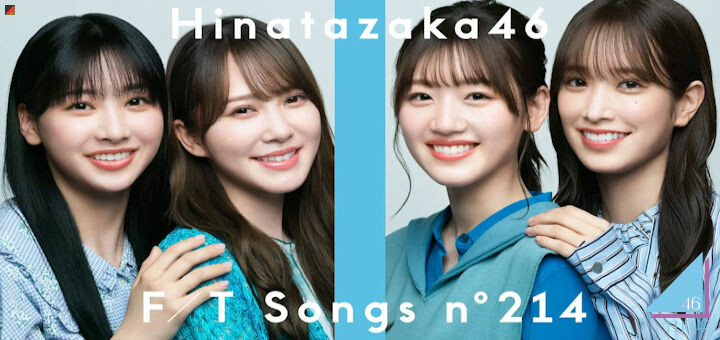 #日向坂46 – The Japanese YouTube channel "THE F1RST TAKE" has invited the Japanese idol group Hinatazaka46 again after their successful cooperation with the Japanese Sesame Street. This time, the four Hinatazaka46 members Tomita Suzuka, Kato Shiho, Sasaki Mirei and Sasaki Kumi will sing the popular Hinatazaka46 song "DoReMi SoLaShiDo", for which the group won the Excellent Work Award at the 61st Japan Record Awards. In addition, a violin arrangement for the chorus part was recorded especially for "THE F1RST TAKE" recording.
"ONE TAKE ONLY, ONE LIFE ONLY" is the motto of "THE F1RST TAKE" YouTube channel, in which Japanese music stars cover popular songs.