Saito Kyoko sings "Boku nanka" on "THE F1RST TAKE"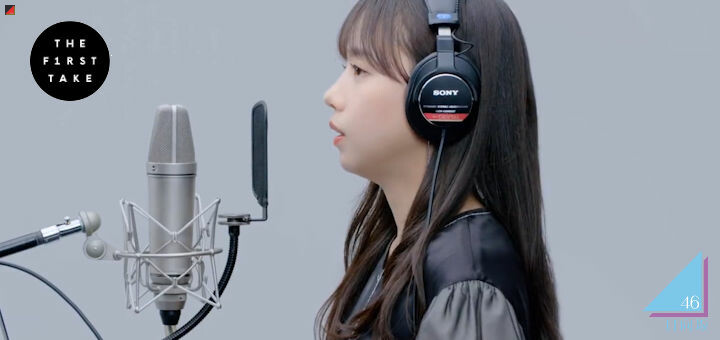 #日向坂46, #齊藤京子 – The Japanese YouTube channel "THE F1RST TAKE" continues its successful cooperation with the Japanese idol group Hinatazaka46. This time the voice of Hinatazaka46 Saito Kyoko steps up to the microphone. She presents her solo interpretation of the title song "Boku nanka" from Hinatazaka46's upcoming 7th single.
"ONE TAKE ONLY, ONE LIFE ONLY" is the motto of the "THE F1RST TAKE" YouTube channel, where Japanese music stars cover popular songs. "THE F1RST TAKE" video for Saito Kyoko will be released on 18 May 2022.
⠀ THE FIRST TAKE
⠀ ⠀ ⠀ OUT AT ⠀

⠀ "WEDNESDAY"
⠀ ⠀ ⠀ 22:00

・@hinatazaka46
・#THEFIRSTTAKE pic.twitter.com/irHcfS7pmg

— THE FIRST TAKE (@The_FirstTake) May 17, 2022