140,000 Fans at "Nogizaka46 10th YEAR BIRTHDAY LIVE" including a few Surprises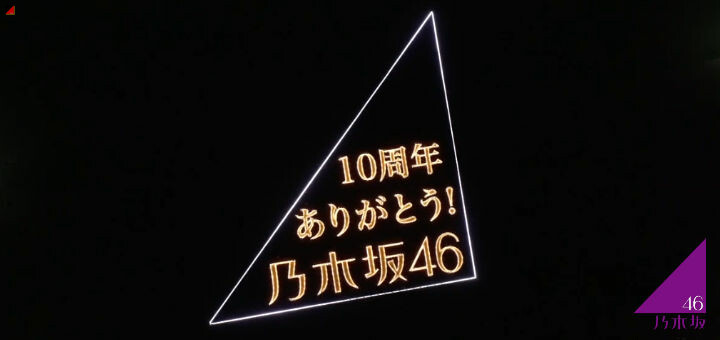 #乃木坂46 – Japanese idol group Nogizaka46 celebrated its 10th anniversary with a concert at "Nissan Stadium" on 14 and 15 May 2022. Approximately 140,000 fans watched the concert live in the stadium and many thousands followed the concert in front of monitors on the Internet, as the group streamed the concert live on the Internet. The concert brought a colorful potpourri of songs from 10 years. In addition, the group had a few surprises in store for the fans. The concert was divided into two thematic days:
Day 1: 2011 – 2016: 119 songs were produced in that time. From the debut single "Guru guru Curtain" which was presented at the "AKB48 Request Hour Set List Best 100 2012". To the 16th single "Sayonara no Imi." For the title song "Seifuku no Mannequin" of the 4th single, the original center founding member Ikoma Rina appeared on stage to the cheers from the fans.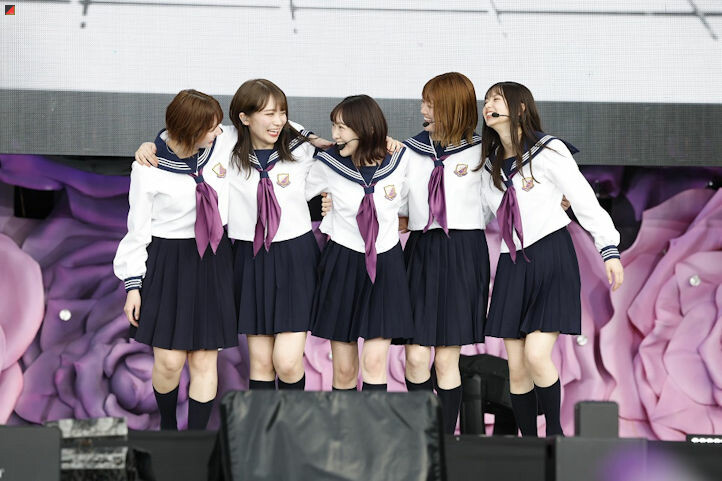 "Koko ni Iru Riyuu" from the 9th single is one of Nogizaka46's most popular UNDER songs and founding member Ito Marika didn't miss the opportunity to present her center song herself.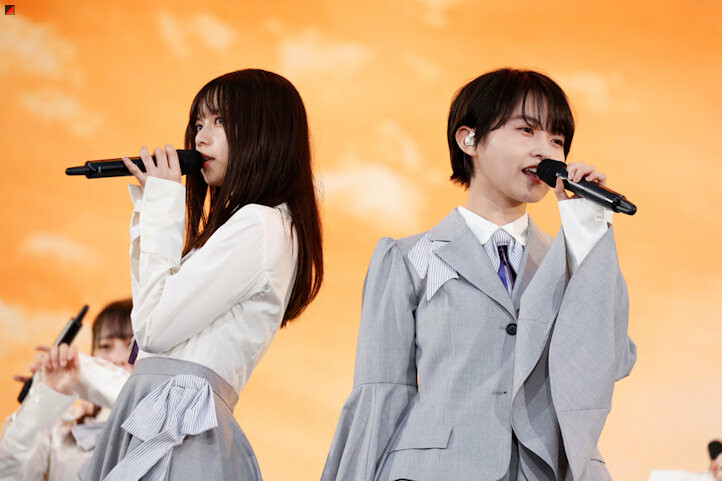 Day 2: 2017 – 2022: 119 songs were produced in that time. In 2017, winning the Japan Record Award with the 17th single "Influenzer" and the first Tokyo Dome concert. With the Synchronicity single, which won the second Japan Record Award for the group, and was the namesake for the impressive Synchronicity concert at Meiji Jingu Baseball Stadium and Chichibumiya Rugby Stadium. It was the day of big names.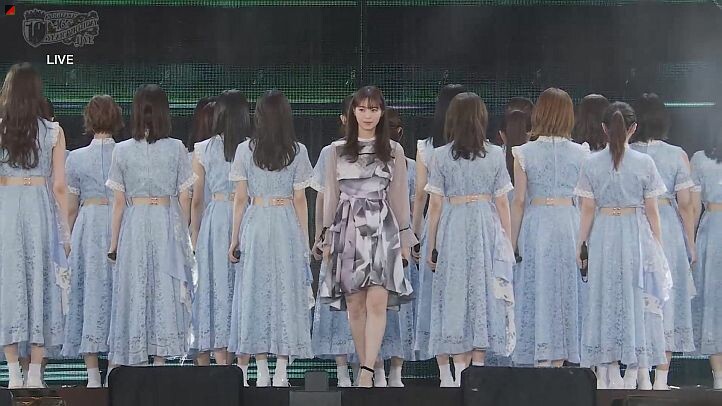 Founding member Nishino Nanase presented the title song of her last single with Nogizaka46 "Kaerimichi wa Toomawari Shitaku Naru", while founding member Shiraishi Mai presented the title song of her last single "Shiawase no Hogosyoku" as well as the mega hit "Synchronicity".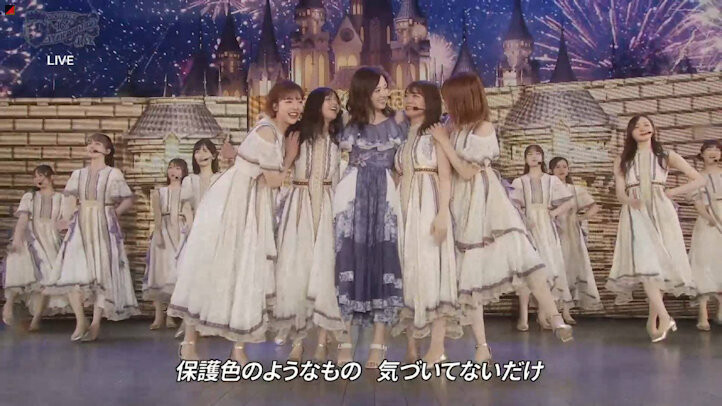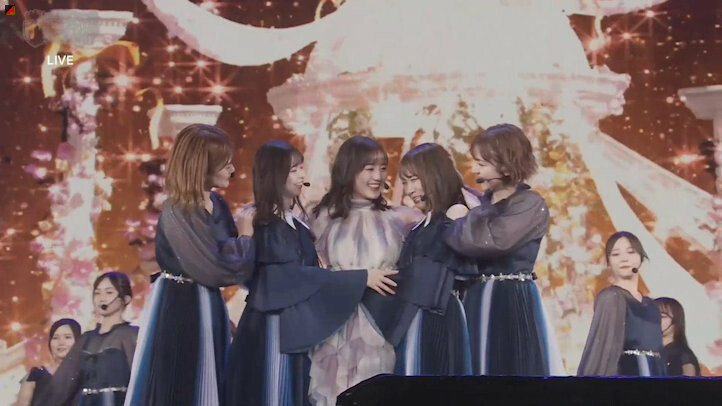 In a particularly beautiful setting, founding member Ikuta Erika presented "Saigo no Tight Hug." For the encore, the two founding members Takayama Kazumi and Matsumura Sayuri also appeared.