Video for "Summer Chocolate" by ≠ME released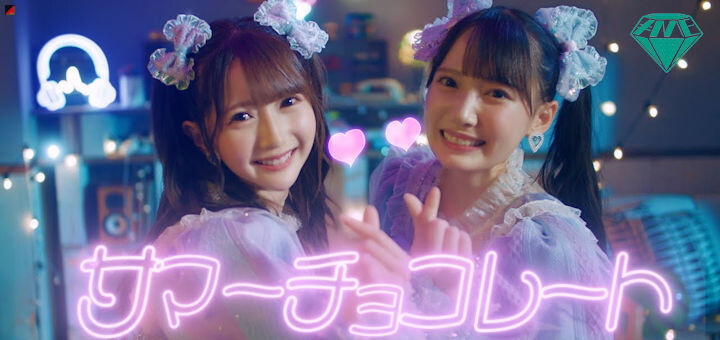 #ノイミー, #鈴木瞳美, #谷崎早耶 – Japanese voice actor idol group ≠ME has released their video for the B-side "Summer Chocolate" from their fourth single "Su, Suki Janai!" on YouTube. "Summer Chocolate" is presented by the duo Suzuki Hitomi and Tanizaki Saya. The single has been on sale since 3 August 2022. The theme song "Su, Suki Janai!" is the opening to the anime "Saikin Yatotta Maid ga Ayashii." The anime has been running on TV Asahi since July 2022.
Summer Chocolate
Bokutachi no Image
Kochira Happy Tanken-tai
Su, Suki Janai!
Poster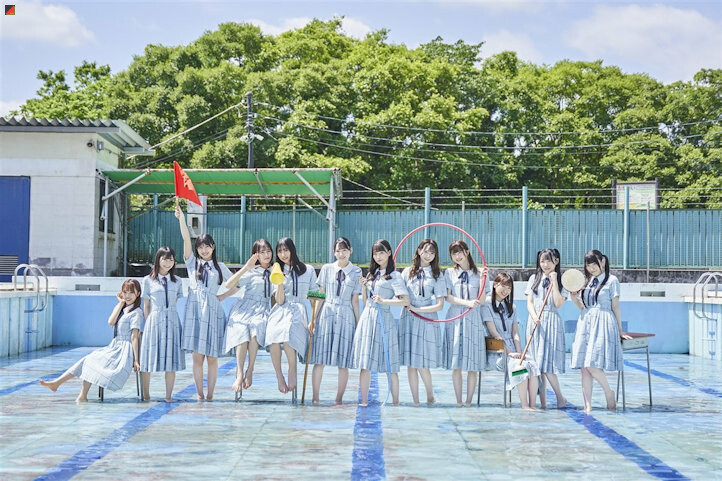 Cover
Tracklist:
CD:
M1: Su, Suki Janai! – す、好きじゃない!
M2A: Bokutachi no Image – 僕たちのイマージュ
M2B: Summer Chocolate – サマーチョコレート
M2C: Kochira Happy Tanken-tai – こちらハッピー探検隊
M3: Su, Suki Janai! (off vocal ver.)
M4A: Bokutachi no Image (off vocal ver.)
M4B: Summer Chocolate (off vocal ver.)
DVD:
D1A: Su, Suki Janai! Music Video
D1B: Noimii Gakuen's early summer trip
D2A: Su, Suki Janai! Music Video Making-of
CDJapan: