"Yobisute Fantasy" wins AKB48 Request Hour Best 30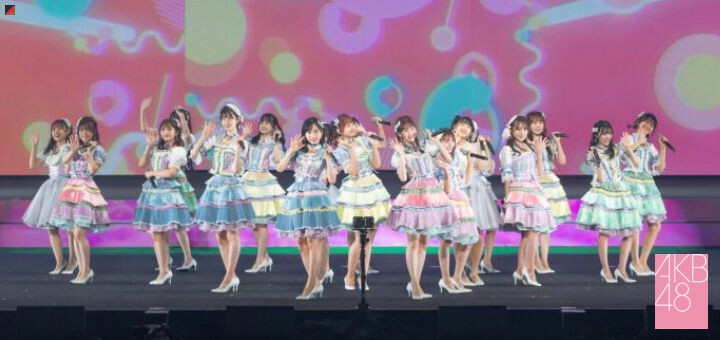 #AKB48, #AKB48武道館 – After nine and a half years, Japanese idol group AKB48 returned to the famous Nippon Budokan Arena on 7 to 9 October 2022 for a three-day concert, "MX Matsuri! AKB48 60th Single "Hisashiburi no Lipgloss" Announcement Commemoration Concert at Budokan 2022." On the first day, AKB48's new Teams were introduced in the "Revenge! New Team Presentation Concert", which was held for the "New Team Presentation Concert" that was cancelled in spring. On the second day, the "Revenge! Coupling Song Request Hour Best 30" concert was a first in AKB48 concert history. This concert was also originally scheduled to take place in spring. Prior to the concert, fans were able to select their 30 favorite B-sides from 204 songs on YouTube.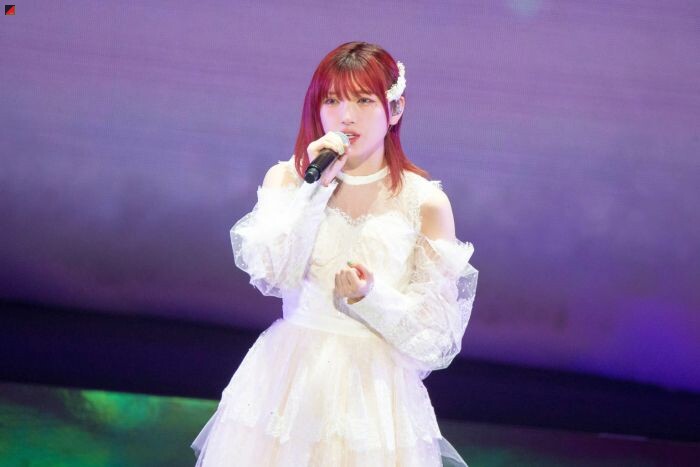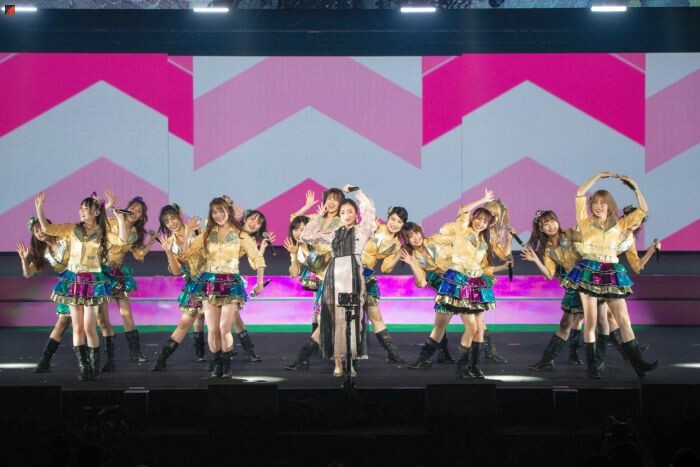 The songs were presented partly by the original members but mostly in refreshingly new combinations. For example, Okada Nana presented the Maeda Atsuko solo version of Sakura no hanabira while the remnants of Minegishi Team 4 presented their Request Hour 2014 winner song "Seijun Philosophy." CGM48 theater manager Izuta Rina and Umeda Ayaka, two former AKB48 members, also showed up and Umeda Ayaka didn't miss the opportunity to retake her center position in the 2nd place song "Dakishimecha ikenai". The big winner of the evening was Team B with "Team B oshi" in 3rd place and "Yobisute Fantasy" in 1st place.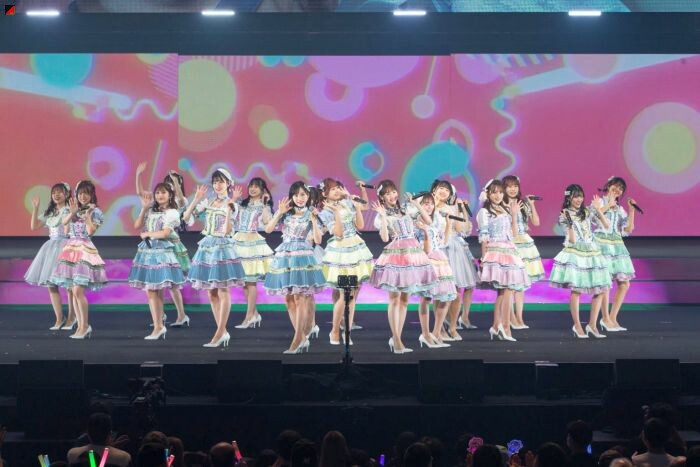 Best 30:
01. Yobisute Fantasy
02. Dakishimecha ikenai
03. Team B oshi
04. First Rabbit
04. Ice no Kuchizuke
06. Hotei sokudo to yuuetsukan
07. Enkyori Poster
08. LOVE Shugyou.
09. Seijun Philosophy
09. Saikyou Twintail
11. Kimi no koto ga suki dakara
12. 365-nichi no kamihikouki
12. Eien yori tsuzuku youni
14. Kimi wa Boku no Kaze
15. Dare no koto wo ICHIBAN aishiteru?
16. Seifuku no hane
17. Darashinai aishikata
18. Show fight!
19. Better
20. Kokkyo no nai jidai
21. Seigi no mikata janai Hero
22. Haste to Waste
22. Generation Change
24. Sakura no hanabira (Maeda Atsuko solo ver.)
26. Kurumi to Dialogue
27. Hatsukoi Door
27. Soredemo kanojo wa
29. Neko Allergy
29. Sukida Sukida Sukida