Stalked by the Press! Police inactive! Imaizumi Yui takes shelter in Private Life!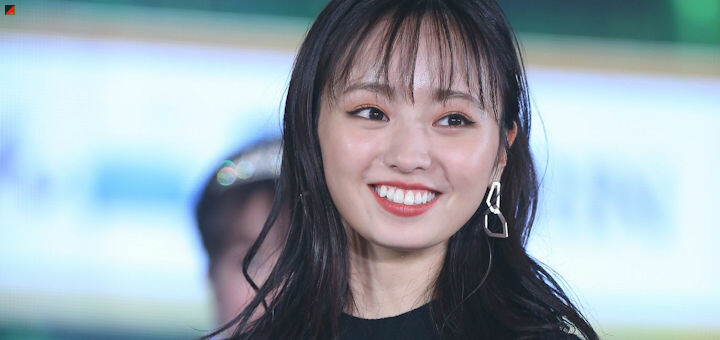 #今泉佑唯 – EX-Keyakizaka46 member Imaizumi Yui takes shelter in private life. As Imaizumi Yui reported on her blog on 26 October 2022, she was able to regain her footing in showbiz with the help of good friends after the Watanabe Mahoto scandal and the birth of her daughter in the last few months, but the Japanese yellow press was unimpressed. Worse, they reduced her life to those few weeks. Reporters even followed her to the hospital. In April, for example, a reporter was waiting for her when she left the hospital with a diagnosis of a mild squamous intraepithelial lesion, a precursor to cervical cancer. Her home and her parents' house were scouted. Photos of Imaizumi Yui with her daughter – the daughter was pixelated – were published. The whole thing got so bad that she suffered a hearing loss a few weeks ago. The police, citing freedom of the press, refused to assist her.
Out of concern for her daughter, her family and her own health, Imaizumi Yui will leave show business and retire to private life.