64th Japan Record Awards without AKB48 Group & Sakamichi Series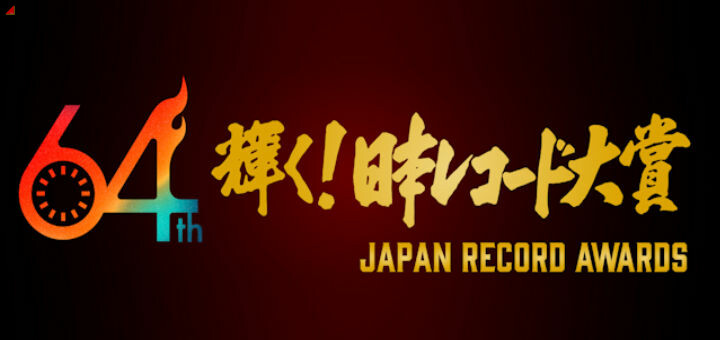 #AKB48, #乃木坂46 – The Japan Composer's Association announced the winners and nominees of this year's 64th Japan Record Awards on 16 November 2022. This year, neither Idol groups of Japan's AKB48 Group nor Sakamichi46 Series were honored. This marks the end of one of the longest series at the Japan Record Awards after 12 years. AKB48 first won the Excellent Works Award in 2010 with their single "Beginner" and won the award every year until 2021. Furthermore, the group won the Grand Prix twice. Nogizaka46 won the "Excellent Works Award" for the first time in 2017 with her single "Influenzer" and also won the award annually until 2021. Furthermore, they also won the Grand Prix twice. Japanese TV station TBS (Tokyo Broadcasting System) will broadcast the award ceremony live on 30 December 2021.
Criteria for the Japan Records Awards.
Comment from committee chairman Fumihiko Sasomori (Nikkan Sports Shimbun): "The Excellent Works Award is to be given to a work that is not only particularly popular with the public, but also possesses artistic excellence, originality, and outstanding planning, and represents the year in which it was released. It is an award that is meant to encompass more than the popularity of an artist or a particular song, and also how the piece in question has reached people of different generations.
64th Japan Record Awards – Winners/Nominees
"Excellent Works Award" (Grand Prix): Nominees for Grand Prix
New Genesis – Ado
Kimi Wo Ubai Saritai – Junretsu
CLAP CLAP – NiziU
Dance Hall – Mrs. GREEN APPLE
Star Mine – Da-iCE
Nandemo Naiyo – Macaroni Enpitsu
Bye-Good-Bye – BE:FIRST
Habit – SEKAI NO OWARI
Koidaro – wacci
Koushuuji – Hikawa Kiyoshi
Best New Artist Nominations
Ishikawa Hanna
OCHA NORMA
Tanaka Aimi
Tani Yuuki
Special Award
Ado Aimer
Otokogumi
King Gnu
Kep1er
DA PUMP
yuzu
Special International Music Award
Japan Composer's Association Award
Lifetime Achievement Award
Kawaguchi Makoto
Kobayashi Asei
Sakai Masatoshi
Sakamoto Sumiko
Jerry Fujio
Sugiyama Koichi
Terauchi Takeshi
Best Vocal Performance Award