"Join Us!". Little Glee Monster announced new Song and new Tour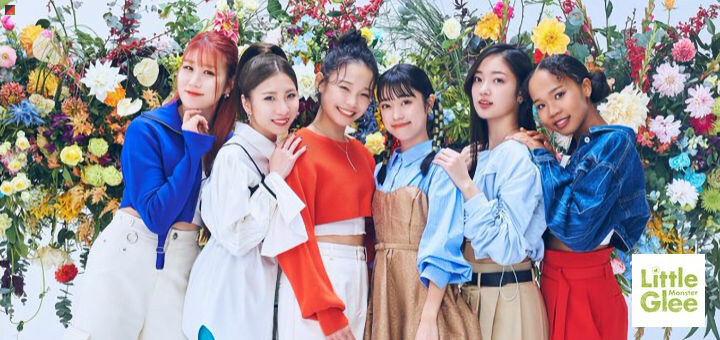 #リトグリ, #ミカ, #結海, #miyou – Japanese idol group Little Glee Monster, which consisted of only three members Karen, MAYU, and Asahi after the graduation of Serina and manaka due to health issues, officially introduced their three new members Mika, Yukai, and miyou to fans during an event at Ebisu Garden Place, Tokyo, on 27 November 2022.
The new formation kicked off the new chapter of Littel Glee Monster with the new song "Join Us!" by Ishiwatari Junji (lyrics) and Nakamura Taisuke (music). The song will be released on 14 December 2022 and will also be the title song of the upcoming "Little Glee Monster Live Tour 2023 Join Us!" Tour, which will start on 7 and 8 January 2023 at Hitomi Memorial Hall, Tokyo.
Mika – #ミカ
Mika Fujihara comes from Saitama Prefecture and was born on 31 August 2004 (18) on the Philipienes.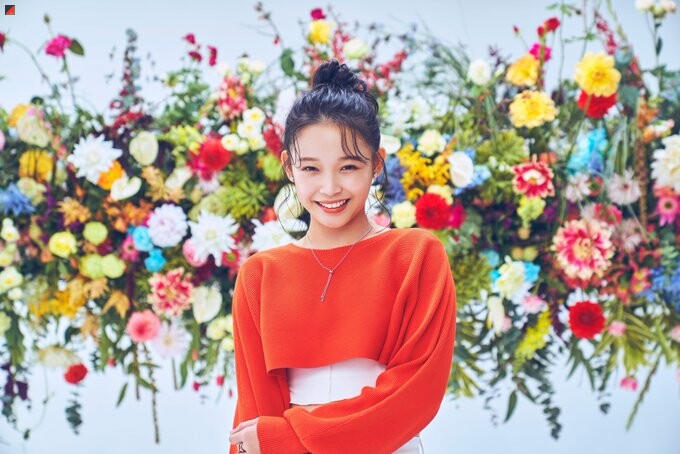 Yukai – #結海
Nagai Yuumi was born on 29 May 2004 (18) in Tokyo.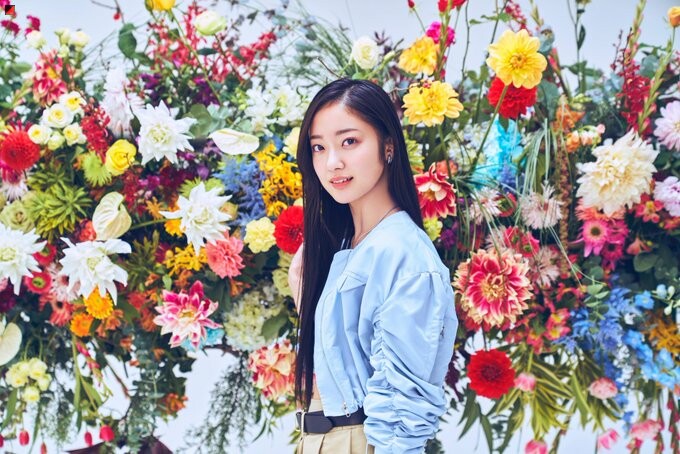 miyou – #miyou
Kamala Miyu Aida is from Osaka Prefecture and was born on 12 February 2003 as the daughter of a Guinean musician.
Karen – #かれん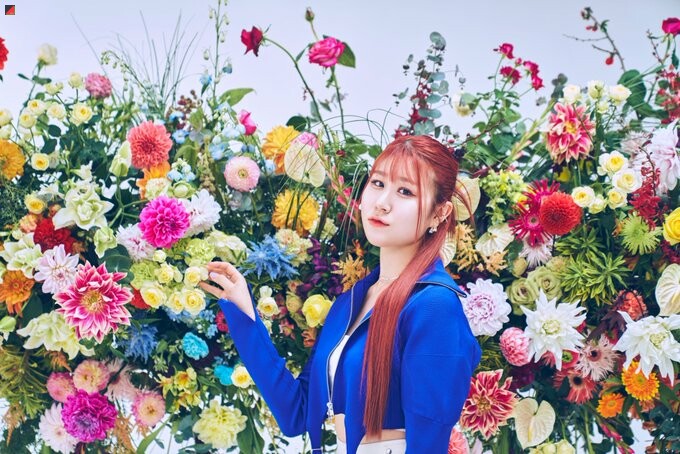 MAYU – #MAYU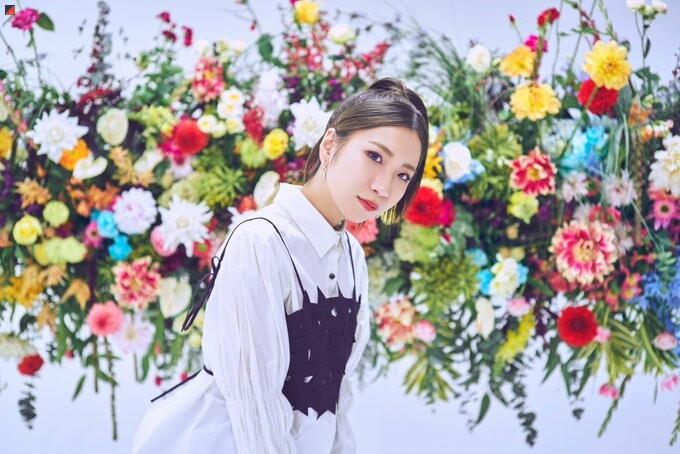 Asahi – #アサヒ