Cover to the joint Single of Coming Flavor & TEAM SHACHI revealed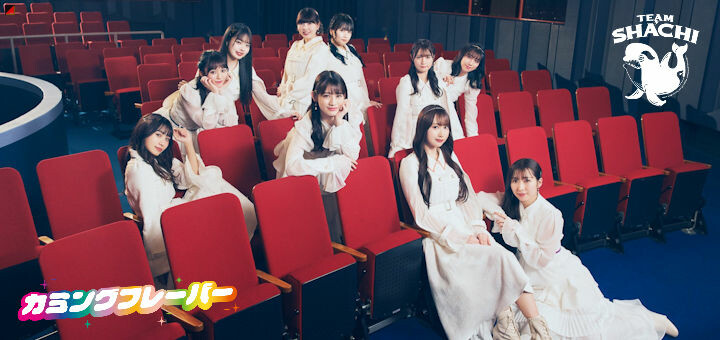 #SKE48, #カミングフレーバー, #TEAMSHACHI, #シャチフレ – The two Nagoya idol groups Coming Flavor and TEAM SHACHI have revealed the covers to their joint single "I's PRIDE". Both groups have joined forces to form the group "ShachiHure" and will release the joint single "I's PRIDE" on 1 March 2023.
Furthermore, Coming Flavor will make a guest appearance at both TEAM SHACHI "Tokai Kingdom Festival" concerts at ZEPP Nagoya on 28 January 2023.
Poster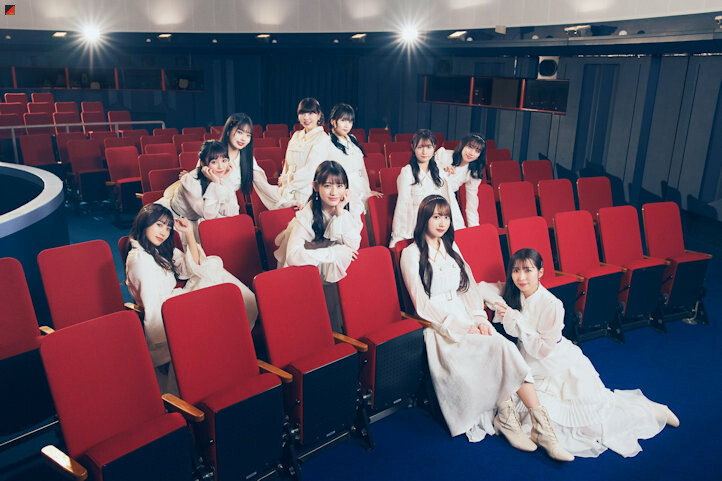 Cover & Tracklist
I's PRIDE
Cho.Walpurgisnacht (超・ワルプルギス)
I's PRIDE <Coming Flavor Only Ver.>
Cho.Walpurgisnacht <TEAM SHACHI Only Ver.>
I's PRIDE
Cho.Walpurgisnacht
I's PRIDE <TEAM SHACHI Only Ver.>
Cho.Walpurgisnacht <Coming Flavor Only Ver.>
---
【お知らせ】#シャチフレ(#TEAMSHACHI & #カミングフレーバー)
1stシングル「I's PRIDE」収録内容発表💿

『I's PRIDE』、『超・ワルプルギス』
各グループのOnly ver.も通常盤と限定盤それぞれに収録!

1/28(土)21:00より予約スタート💨

詳細はこちらhttps://t.co/ewWFGQ1npK pic.twitter.com/OfWlYQNv4E

— カミングフレーバー(カミフレ)【公式】 (@c_flavor2019724) January 24, 2023