Nibu Akari shines on the Cover of "blt graph."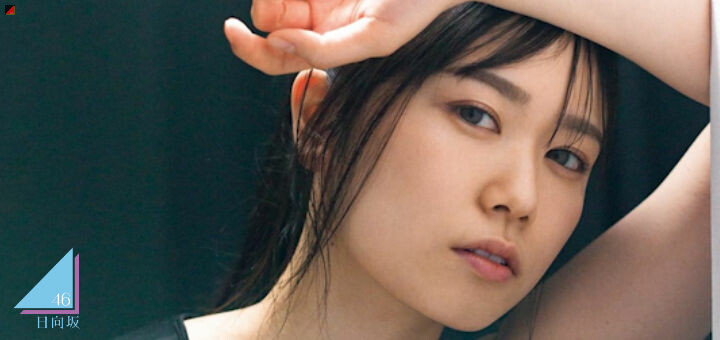 #日向坂46, #丹生明里, #宮地すみれ – For the third time since the beginning of the year, Japanese magazine "blt. graph" presents a Hinatazaka46 member as cover girl and editorial. This time, Nibu Akari, who makes everyone shine with her warmth and gentleness, shines from the cover of the upcoming April issue of "blt graph." (Vol. 88). This time, the magazine has chosen a simple room as the settinmg to highlight her pure inner self. The result are images that reflect the inner power of Hinatazaka46's new center.
Furthermore, Hinatazaka46 4th Generation member Miyachi Sumire makes her debut for the magazine. Known for her sassy demeanor, she presents a completely unexpected image in front of the camera. The magazine will be released on 3 April 2023.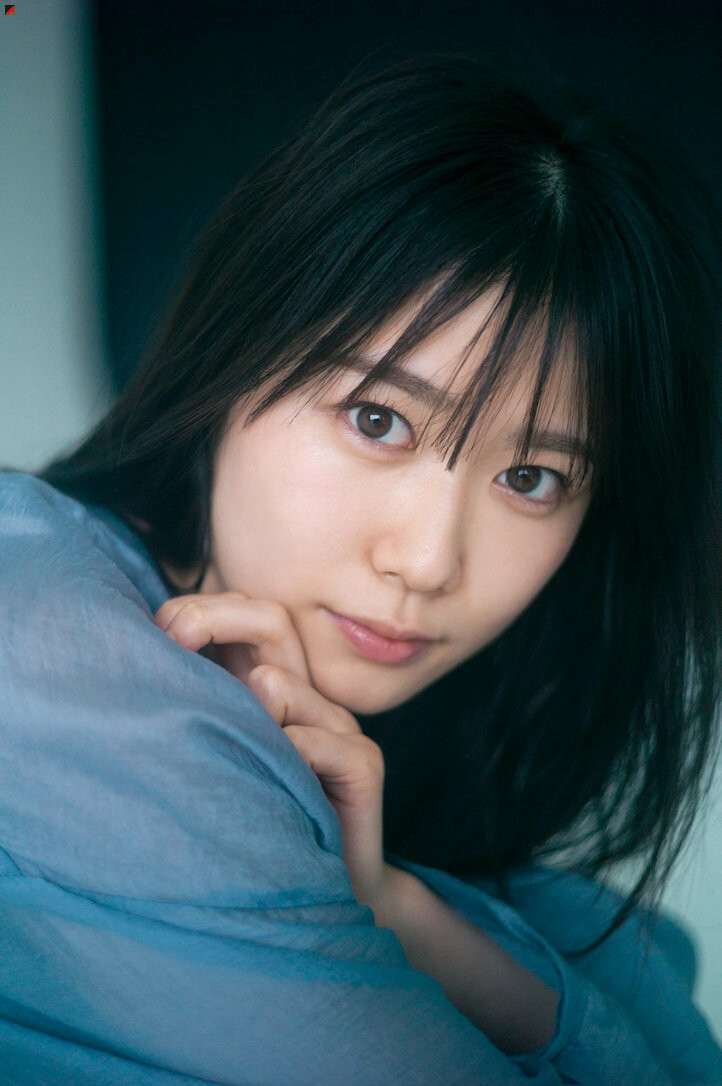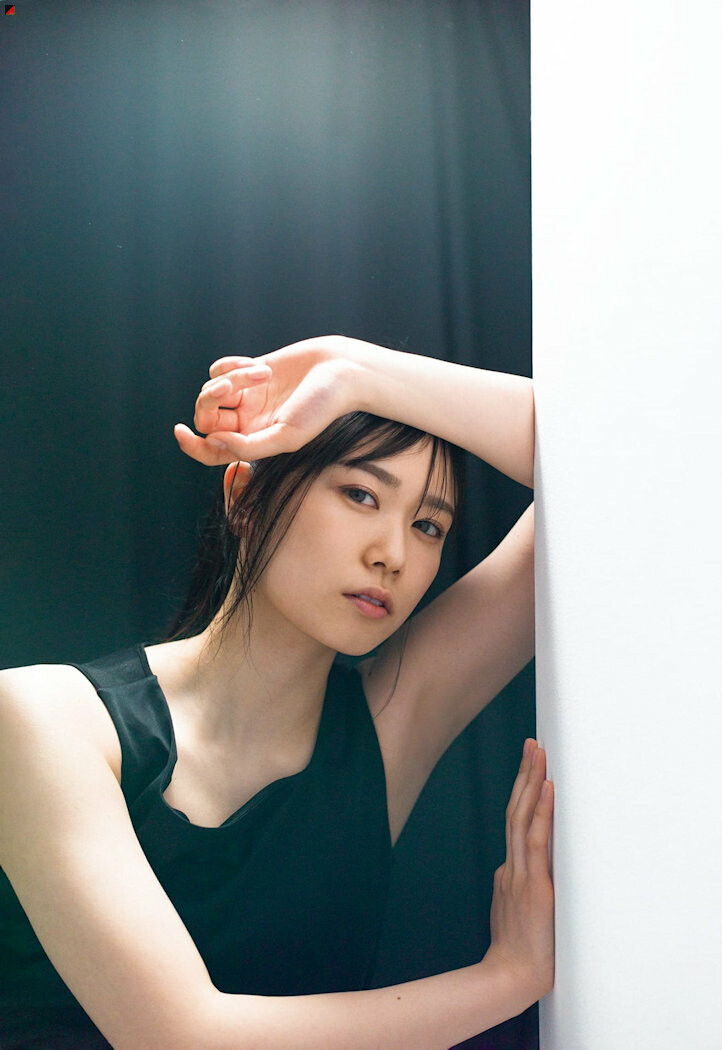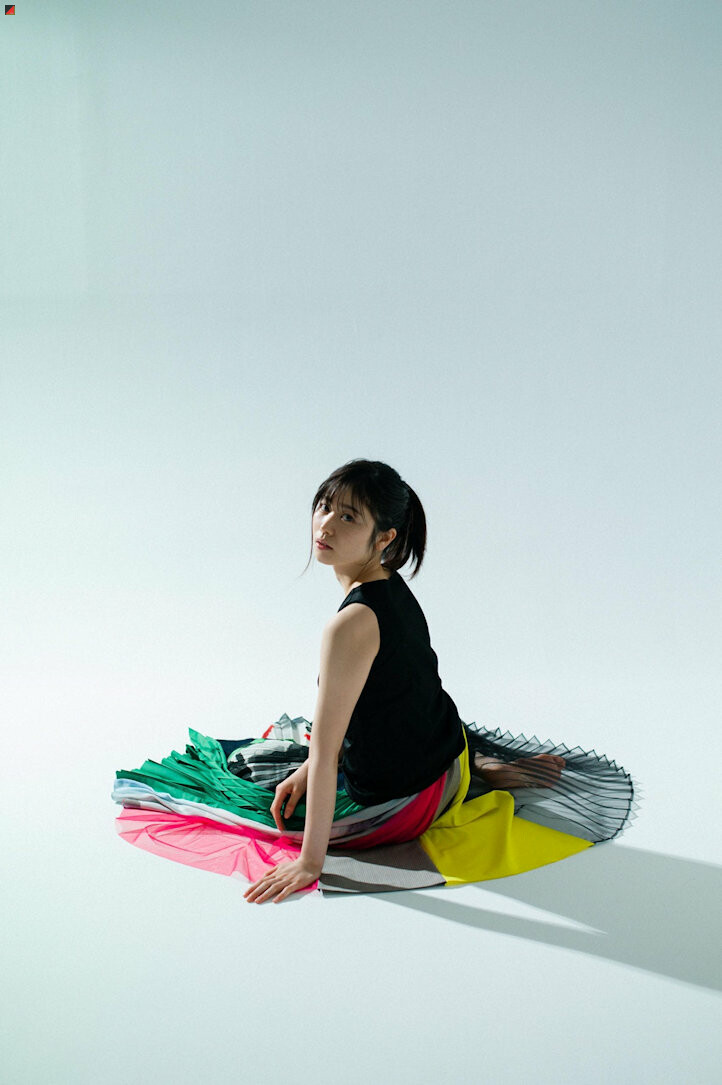 日向坂46丹生明里、新センターの貫禄で力強いまなざし 『blt graph.』表紙&巻頭に登場(写真 全3枚)https://t.co/FEkTJj05f7

#丹生明里 #日向坂46 #BLT @BLTTV @hinatazaka46

— ORICON NEWS(オリコンニュース) (@oricon) March 20, 2023