"Dai-Kyoccorohee" Special Broadcast announced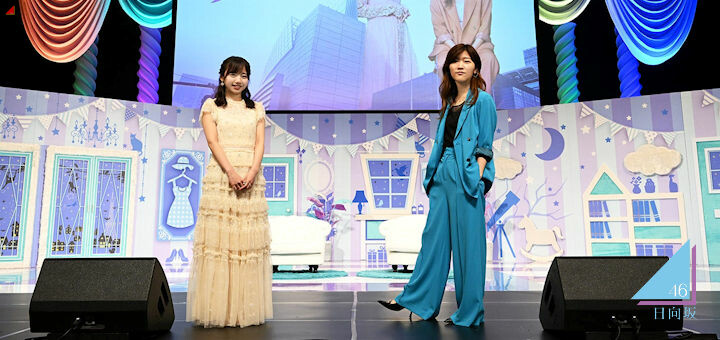 #日向坂46, #齊藤京子 – Japanese TV station TV Asahi has announced a special broadcast "Dai-Kyoccorohee" to accompany its TV variety show "Kyoccorohee" with Hinatazaka46 member Saito Kyoko and Japanese comedian Hiccorohee during the live broadcast "LIVE Kyoccorohee 2023 Haru – Jikaku to Sekinin no 5000 Seki". In the beginning, the program "Kyoccorohee" was broadcast on the theme of dance at 2am. However, the unusual moderation of the two hosts Saito Kyoko and Hiccorohee changed the style of the show over time to a talk show about different everyday topics, and the growing popularity made the show move more and more forward to the current midnight slot over time. TV-Asahi will air the special "Dai-Kyoccorohee" as the name suggests on 17 June 2023 in the prestigious golden time slot 6:30pm to 8:00pm.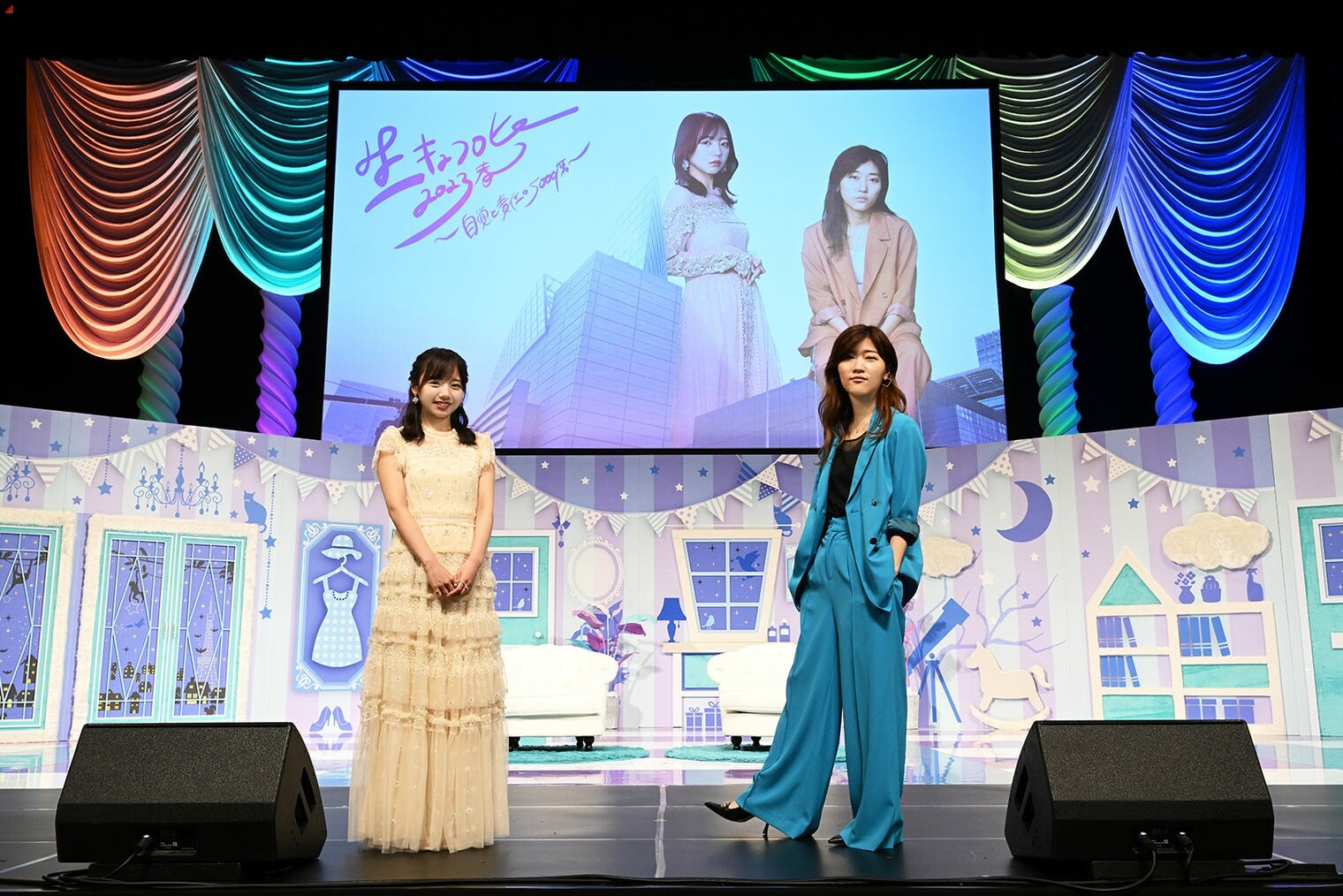 The special "Dai-Kyoccorohee" brings an upgraded version of the popular segment "Let's invite seniors from the entertainment industry and politely ask if the stories are true." "Dai-Kyoccorohee" has invited two special guests, Kuroyanagi Tetsuko and Amami Yuki.
『キョコロヒー』ゴールデン初進出❗
『大キョコロヒー』6/17放送決定

齊藤京子&ヒコロヒー驚愕
ゲストは黒柳徹子&天海祐希👀

💬 どこまで行っちゃったんだ…https://t.co/NqKc49yXK9#齊藤京子 #日向坂46 #ヒコロヒー #テレ朝 #キョコロヒー #大キョコロヒー @kyoccorohee @hiccorohee0016

— ORICON NEWS(オリコンニュース) (@oricon) May 9, 2023