More than Half of the 1st Generation of AKB48 TeamTP leaves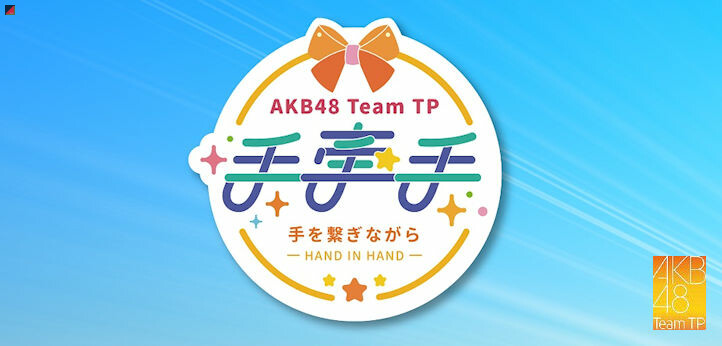 #AKB48TeamTP, #林佳霓 – The management of Taiwan idol group AKB48 TeamTP made an unusual announcement on 14 May 2023 during the performance "Te wo Tsunaginagara". 14 of the currently active 1st Generation members will graduate from the group soon. More details about the graduation will be announced. This concerns the following members:
Unit TIC TAC TOE
Liu Yu-ching, Zhou Jia-yu, Lin Chieh, Lin Chieh-hsin, Lo Jui-ting,Gao Yun-jue, Chang Fa-fa, Oyama Mirei
Unit Peek A Boo
Chiu Pin-han, Wang Yi-chia, Lee Meng-chun, Li Cai-jie, Cheng Chia-yu, Kao Yen-chen
On 18 May 2023, it was also announced that the contract with AKB48 TeamTP 2nd Generation Trainee Lin Jia-ni was terminated with immediate effect.
AKB48 Team TP一期生成員 畢業公告

誠如5月《手牽手》公演上的宣布,一期生成員們(詳見官網)即將從AKB48 Team TP畢業!具體的畢業與最後活動時間,將於確定之後公告,懇請大家繼續支持!

AKB48 Team TP 營運團隊 敬上

— AKB48 Team TP (@akb48teamtp) May 14, 2023
好言娛樂 與 成員〈林佳霓〉終止AKB48 Team TP合約 公告

自2023年5月17日起,好言娛樂與成員〈林佳霓〉終止AKB48 Team TP合約,林佳霓即刻卸除成員身分,所有個人官方帳號(Instagram、浪Live)停止使用,此致。

好言娛樂有限公司

— AKB48 Team TP (@akb48teamtp) May 18, 2023