Kageyama Yuuka receives the "Cotton Award 2023"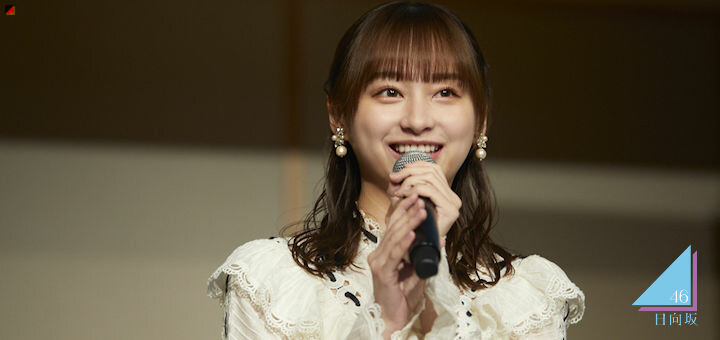 #日向坂46, #影山優佳 – On 10 May 2023, Hinatazaka46 member Kageyama Yuuka was awarded the "Cotton Award 2023". Each year, the Japan Spinners' Association, in cooperation with the US International Cotton Council (CCI), presents the award to celebrate the beginning of the cotton season in stores. Furthermore, the date was chosen because it is made up of the numbers 5 (Go) and 10 (Tow). This year marks the 28th time the prize has been awarded.
Kageyama Yuuka receives the award not only as a member of Hinatazaka46, but through her multi-talent and intellect, which she has shown in a variety of activities. She was chosen for her naturalness and freshness in various fields, which fits the image of cotton.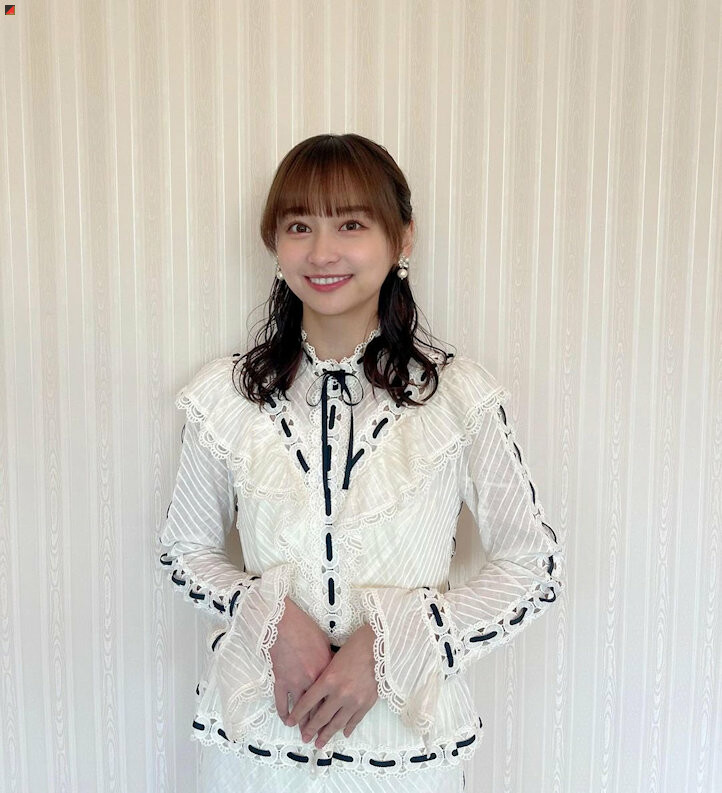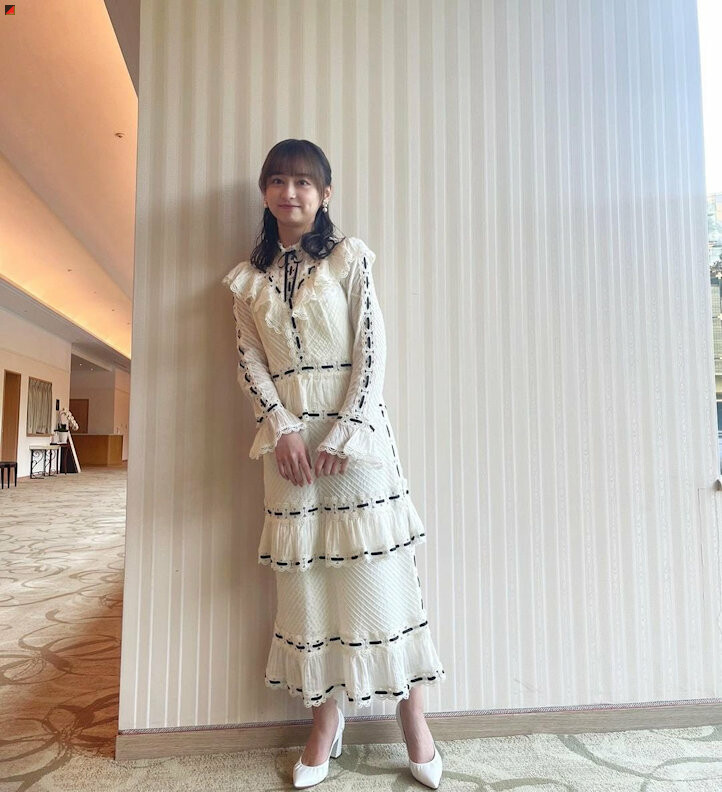 日向坂46 影山優佳、<コットン・アワード2023>受賞! #影山優佳 #日向坂46 https://t.co/jHJyPQK7D5

— Pop'n'Roll 🍭 アイドルメディアのポップアイコン (@popnrolltv) May 10, 2023