Video for the Title Song "Koedashite iko ze!!!" by Team E released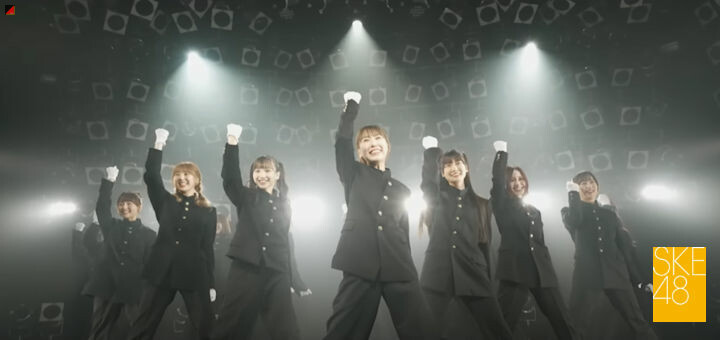 #SKE48 – Japanese idol group SKE48 has released the video for the title song "Koedashite iko ze!!!" of the new SKE48 Team E performance. 13 years after its debut in 2010, Team E gets its first own performance "Koedashite iko ze!!!". The songs were produced by a group of songwriters, especially Maeyamada Kenichi better known as Hyadain, who has worked for AKB48 many times. The new performance will premiere on 15 July 2023. Just like the other two new performances of SKE48, this performance will also be available as an album. The album will be released on 2 August 2023.
Koedashite iko ze!!!