Hayakawa Seira retires to Private Life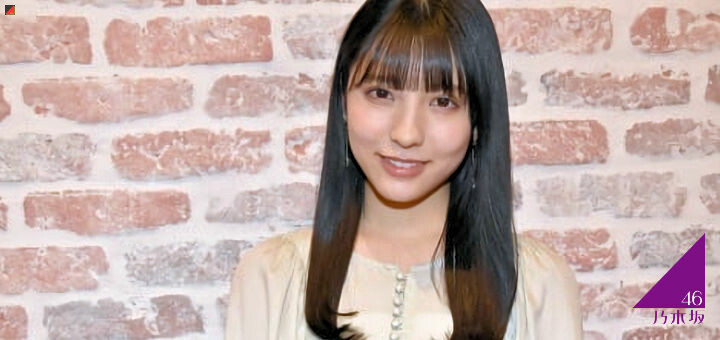 #乃木坂46, #早川聖来 – Nogizaka46 4th Generation member Hayakawa Seira announced her graduation from Japanese idol group Nogizaka46 via her blog on 16 June 2023. Officially, she will graduate from the group at the end of August 2023, but her graduation ceremony will already take place on 13 July 2023 at the concert in her hometown of Osaka of this year's Nogizaka46 Manatsu no Zenkoku Tour 2023. She will then retire to private life.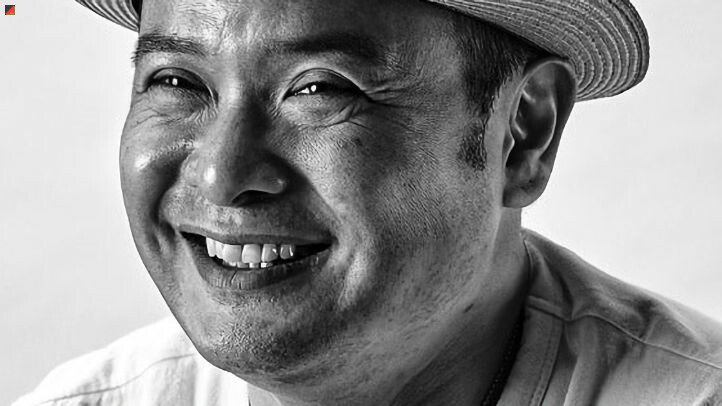 Fans suspect that her graduation has to do with the 21 May 2023 NHK radio program "Radirer." In the broadcast, Hayakawa Seira complained terribly about Wasada Seigo (SEIGO) one of the stage directors at the recent Nogizaka46 concerts. She reported that SEIGO had been extremely abusive and insulting to the members during rehearsals, blaming them for Kakehashi Sayaka's devastating accident.
According to his profile, SEIGO has worked for Johnny's, groups from AKB48 Group, =LOVE and many more, in addition to Nogizaka46. He works for the agency USB Co, Ltd, which is presumably run by a relative due to the similarity in name. It has since been announced that all contracts between him and Nogizaka46 and =LOVE have been terminated.
【ブログ更新 早川聖来】 栞と物語  早川聖来 https://t.co/7zQML4SlGh pic.twitter.com/Jhui3jXLyC

— 乃木坂46 (@nogizaka46) June 16, 2023
【ニュース更新】 7/13(木)「真夏の全国ツアー2023」大阪公演における「早川聖来 卒業セレモニー」実施のお知らせ https://t.co/yGtWeJIp0X

— 乃木坂46 (@nogizaka46) June 29, 2023