Sisters, to the sun, to freedom! Revolution in Keyaki Republic!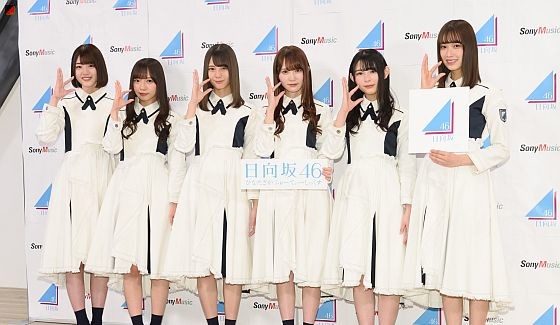 #日向坂46改名3周年 – On 11 February 2019, two and a half years after the debut of Hiragana Keyakizaka46 as a subgroup of Keyakizaka46 , the two parts of the group separated. This was announced at a press conference which was broadcast live via Showroom LIVE. It was also announced that Hiragana Keyakizaka46 will now perform under a new name "Hinatazaka46" and will have its own design. The motto of the design is "Sky".
Furthermore, a new logo, a new homepage with new profile pictures and an own news channel was announced on Twitter. A separate fan club has also been set up.
Hinatazaka46 – Logo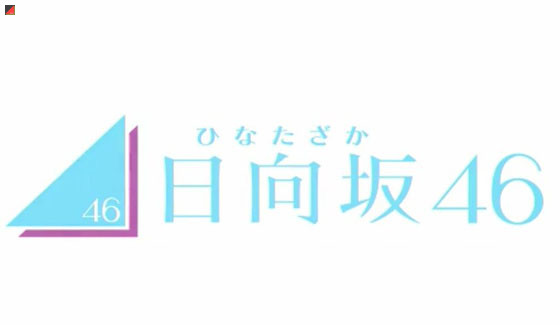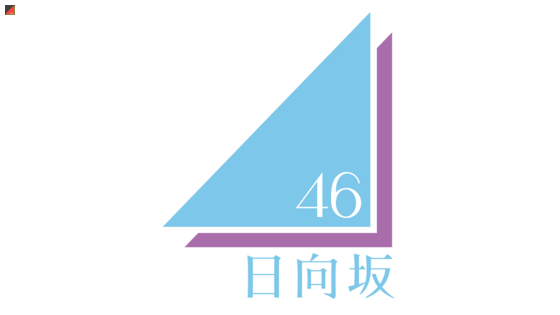 Hinatazaka46 – Profil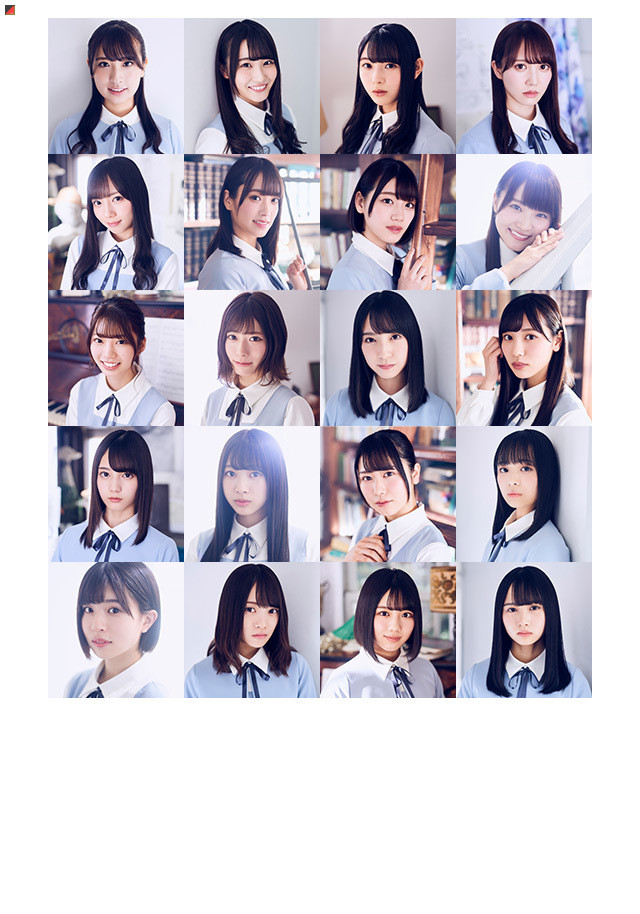 けやき坂46は日向坂46(ひなたざかふぉーてぃーしっくす)に生まれ変わりました👌🏻
これからも応援、よろしくお願いいたします‼️#日向坂46#けやき坂46https://t.co/JeQFhoDtjf

— 日向坂46 (@hinatazaka46) February 11, 2019
先ほどのSHOWROOM「ひらがなからのおしらせ」をご覧いただきありがとうございました❣️
終了後に喜びの舞をする日向坂46メンバーです💃🏻#日向坂46 pic.twitter.com/n6ExxN5c5P

— 日向坂46 (@hinatazaka46) February 11, 2019