Nogizaka46 – Days of Emotions: Surprise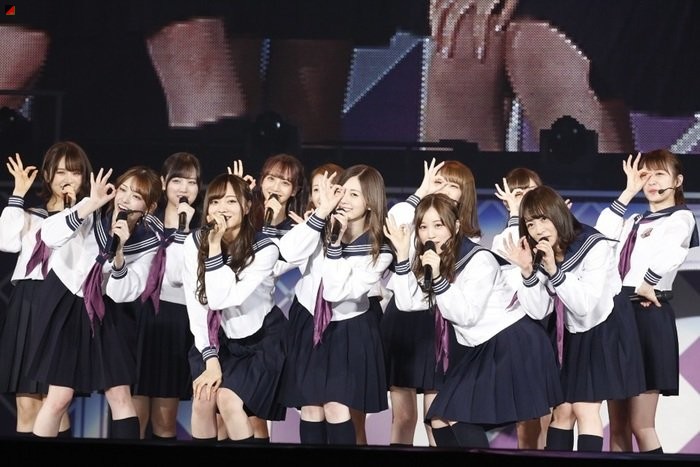 The "7th Year Birthday LIVE" concert on the anniversary of Nogizaka46's debut (22 February 2012) began on 21 February in the Kyocera Dome, Osaka. The concert took place from 21 to 24 February (Sunday) over four 4 days and on the last day the graduation concert of EX Nogizaka46 member Nishino Nanase, who left the group at the end of 2018, took place.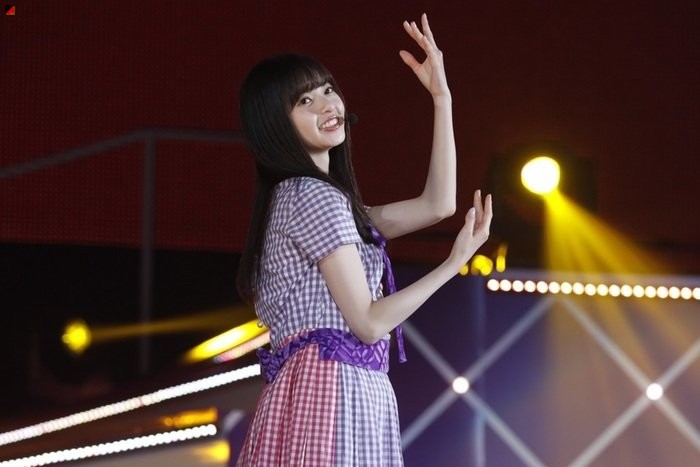 At the "6th Year Birthday LIVE" concert in 2018, an unprecedented live performance was synchronized in two stadiums, the Meiji Jingu Baseball Stadium and the Chichibunomiya Rugby Stadium. At the "7th Year Birthday LIVE" concert, however, all 177 songs released in the seven years were presented on four days.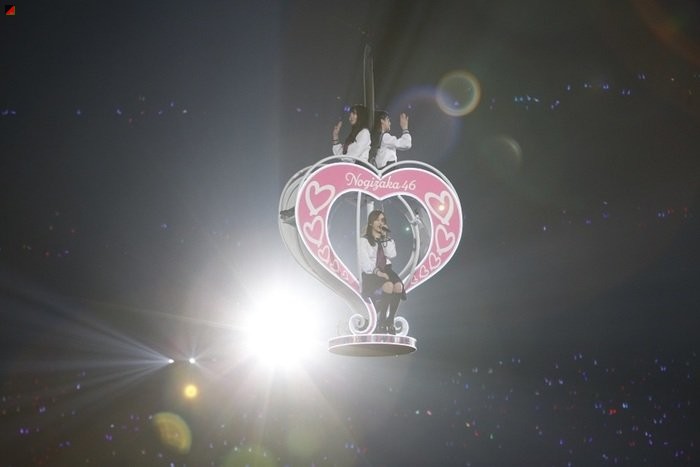 Scenes from the last audition of the first generation were shown at the opening. At the same time as the announcement of the first generation of Nogizaka46, the corresponding member appeared on stage with cheers when her name was mentioned. The remaining members of the first generation opened the concert with the title song of the debut single "Guruguru Curtain" (Center: Hoshino Minami). Afterwards the remaining songs of the single were shown.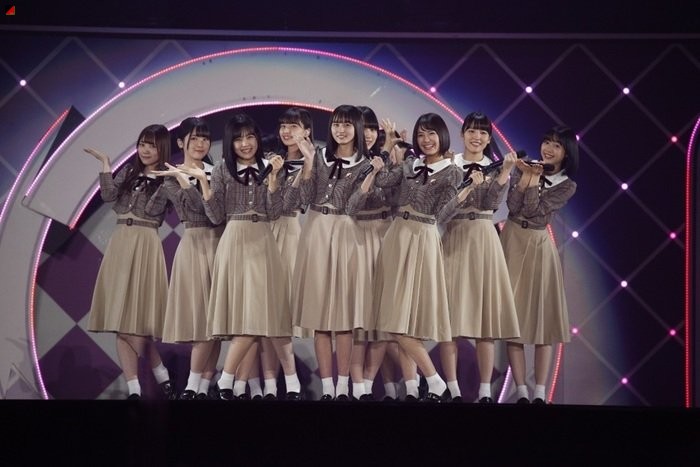 On the second single "Oide Shampoo" (Center: Saito Asuka), the solo song by EX-Nogizaka46 member Ikuma Rina "Mizutama Moyou" was the first surprise of the concert, when the 11 new members of the fourth generation of Nogizaka46, who have been part of the group since the end of 2018, performed the song. It was the moment to take a glimpse on the new generation in action.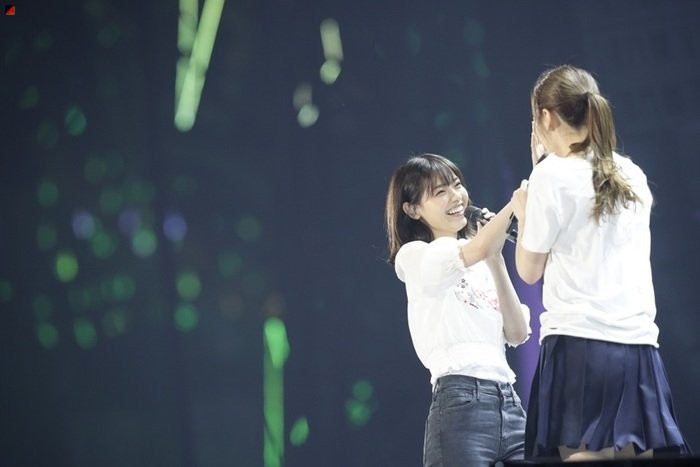 While the order of the singles was followed, the songs of the albums were not followed exactly and so followed the song of the 4th single "Shibuya Blues", as usual presented by the unit "WHITE HIGH" (Mukai Hasuki took over the second guitar from Kawamura Mahiro), the solo song "Kougousei Kibou" by Nishino Nanase of the second album "Sorezore no Isu". The song was presented by Takayama Kazumi when a second voice joined in the middle of the song. When finally Nishino Nanase, who was only expected for the last day, appeared unexpectedly on stage, the cheering among the fans was immense and suddenly the Kyocera Dome turned green.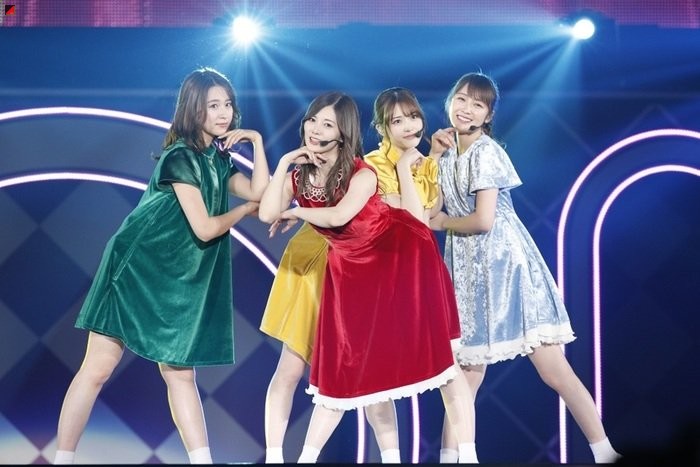 On the first day of the concert mainly the songs of the first single "Guruguru Curtain" up to the seventh single "Barrette" were shown, but also a foretaste of the eighth and ninth single was given. In between songs of the albums were played and moderations loosened up the song list. Between the songs, pictures from the history of Nogizaka46 were shown again and again and one could see the beginnings of this now extremely popular group. With the songs of the second day a new musical chapter of Nogizaka46 will be opened, with the first center song "Kidzuitara Kataomoi" by Nishino Nanase in the 8th single and the first center song "Nandome no Aozora ka?" by Ikuta Erika in the 10th single.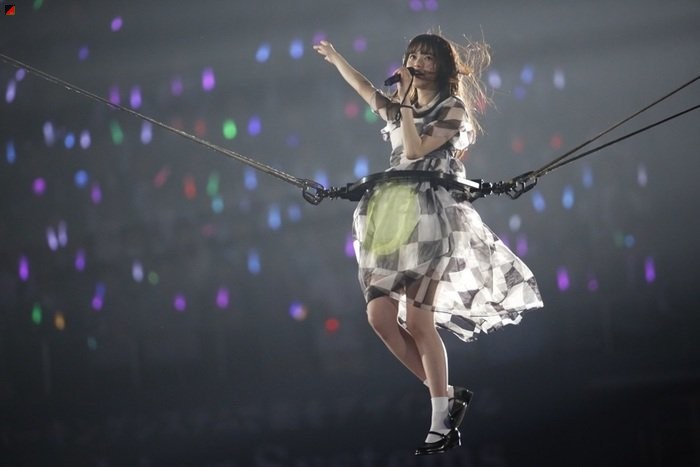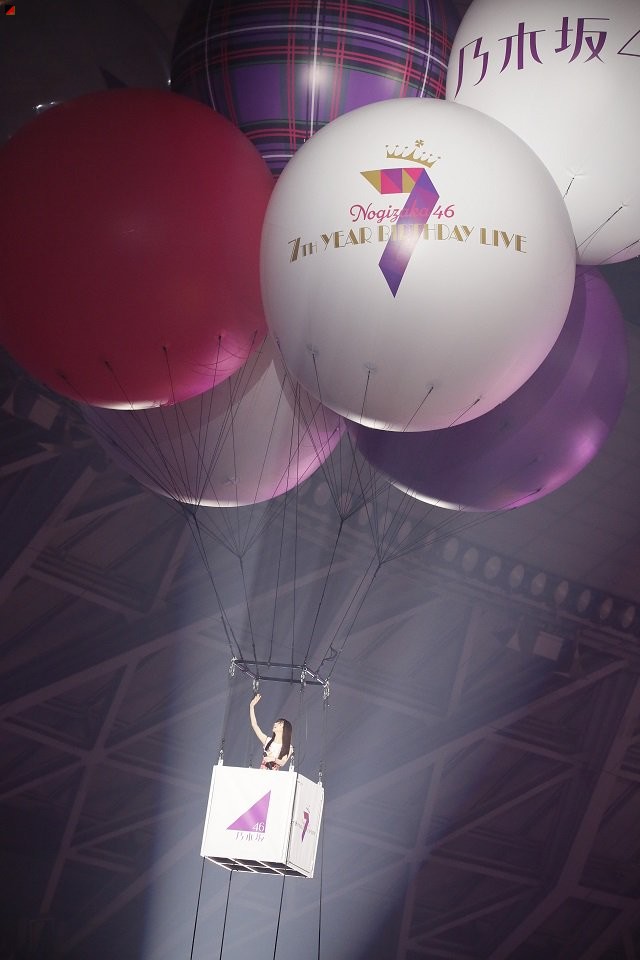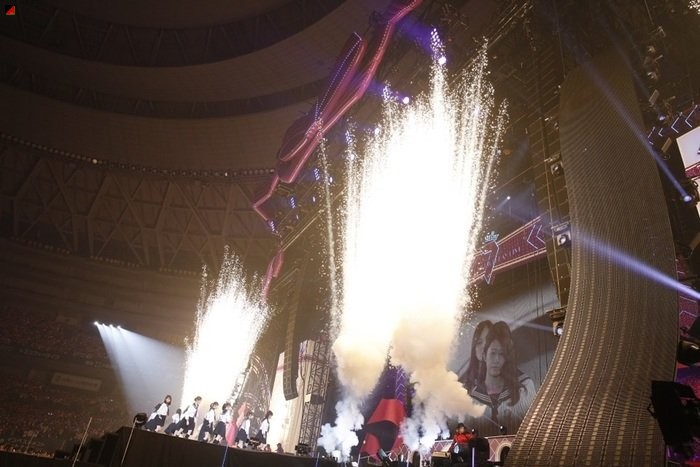 TokyoPopOnline – Nogizaka46 7th YEAR BIRTHDAY LIVE Day 1
Setlist: