AKBINGO! The last Episode of a legendary Varieté TV show broadcasted.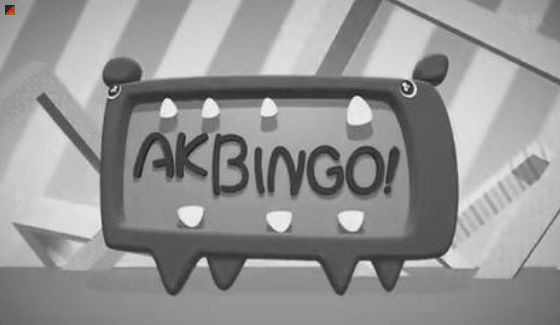 On 24 September 2019, after 608 weeks, Japan's longest running Varieté TV show, "AKBINGO!", ended. The show started on 24 January 2008 under the name "AKB 1ji 59fun!", renamed first to "AKB 0ji 59fun!" and got its final name "AKBINGO!" with its episode of 1 October 2008. In nearly 600 episodes, 560 of them as AKBINGO!, fans saw the members of the AKB48 Group facing various challenges, including such popular ones as Muchaburi Dodgeball, Shoujiki Shougi and the annual Lucky Girl Ranking.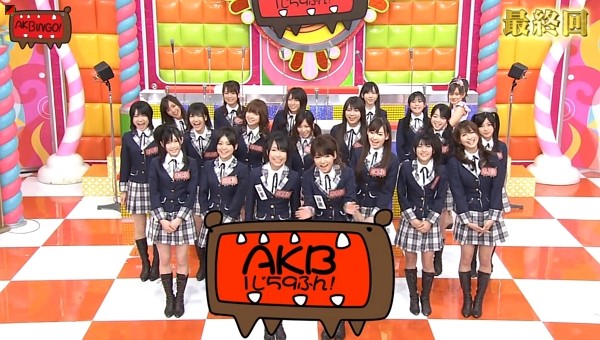 The show has seen off many members of the AKB48 Group but also introduced the new generations to the fans, but there are two members of the original AKB48 teams who accompanied the show (with breaks) from the first episode of "AKB 1ji 59fun!" to the last episode of "AKBINGO!" in its 11 years 8 months, original Team A member Minegishi Minami and original Team B member Kashiwagi Yuki. The show was moderated for many years by the comedy duo "Bad Boys", who were replaced by the duo "Women Rush Hour" after almost 400 episodes in mid 2016.
The show later got spin-offs for different AKB48 and Sakamichi46 groups like Nogizaka46 (NogiBINGO!) and STU48 (SetoBINGO!).
Thank you for this long lasting entertaining show!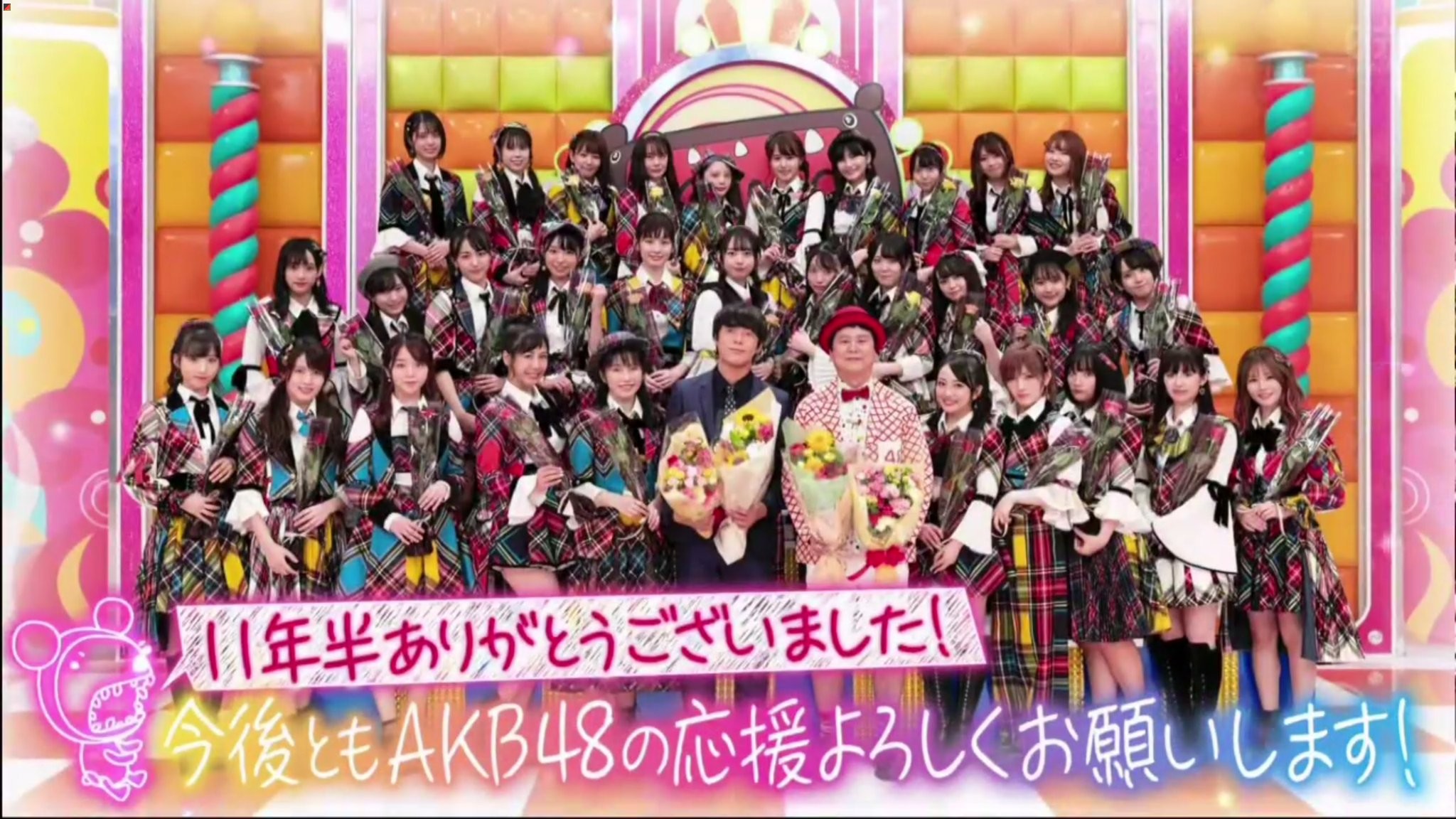 【今夜25:09〜】ついに最終回!11年半のメンバーの道のりを振り返り!最後に言いたいことをぶちまける!泣かされた姿、体を張りまくりの姿など全力奮闘ぶりに思わず爆笑&それぞれが抱えていた思いの告白に涙…ラストはあの名曲を全力熱唱!メンバーの番組最後の勇姿を見届けて下さい!#AKBINGO #AKB48 pic.twitter.com/AfvF2viCU4

— AKBINGO!公式 (@akbingo_ntv) September 24, 2019