Preview of the TV drama "DASADA" by Hinatazaka46 released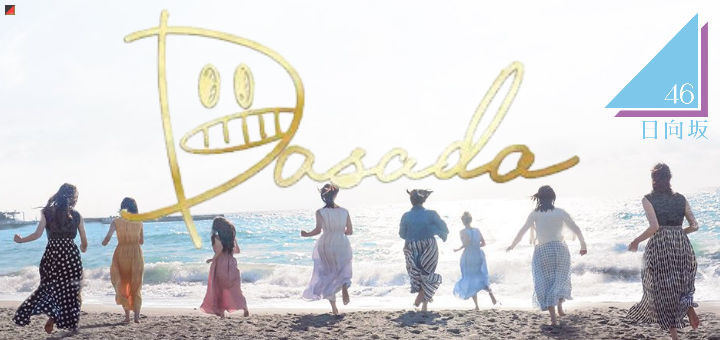 The TV drama "DASADA" by the Japanese idol group Hinatazaka46 starts on 15 January 2020 on the Japanese TV network NTV. The group and NTV have published a preview and a description of the characters. Additionally a fashion event "Hinatazaka46×DASADA LIVE&FASHION SHOW" will take place on 4 and 5 February 2020 at the Yokohama Arena.
At a girls school a group of "Dasai" (dull) girls starts their own fashion brand "DASADA". A story about friendship and the chase after their own dream.
本日、#日向坂46『ひなくり2019 ~17人のサンタクロースと空のクリスマス~』で解禁?
「#DASADA」が #日本テレビ にて #2020年1月15日(水)深夜24時59分~スタートします?

『日向坂46×DASADA LIVE&FASHION SHOW』2020年2月4日-5日横浜アリーナ開催

日向坂46の2020年2月19日に4thシングルが発売決定? pic.twitter.com/o50PtdjFrH

— DASADA (@dasada_project) December 17, 2019