Spinal cord surgery on Kashiwagi Yuki successful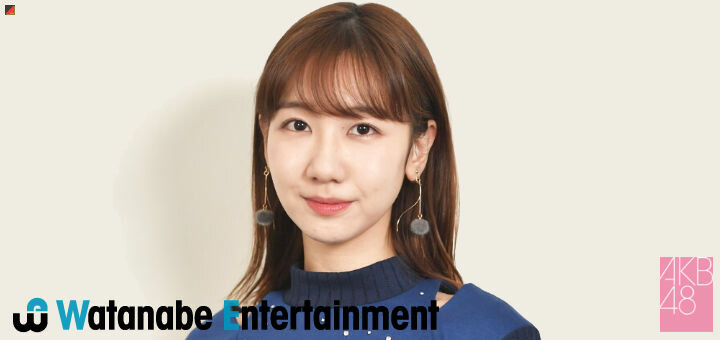 #AKB48, #柏木由紀 – The management, Watanabe Entertainment, of AKB48 member Kashiwagi Yuki has announced that on 25 June 2021, Kashiwagi Yuki underwent surgery to treat her syringomyelia, cavities in the spinal cord. The attending surgeon announced that the seven-hour surgery was successful.
Kashiwagi Yuki, who has suffered from left-sided numbness in her arm and leg since November, was diagnosed with syringomyelia a cavity formation in the spinal cord during an MRI scan during the medical program "Shuji Ga Mitsukaru Shinryo Sho." Syringomyelia is relatively rare. Symptoms occur in young adults between the ages of 20 and 40 and can lead to paralysis. Kashiwagi Yuki has stopped all activities with AKB48 for treatment and postponed her birthday concert. Her cooperation with WACK for a joint single with seven WACK groups is also currently on hold.
柏木由紀手術成功のお知らせです😭✨
本当に本当に、本当によかった…😭✨

引き続き、リハビリを頑張る#ゆきりんにエールを 😭❣️❣️

ゆきりんが元気に帰ってくるのを待ちましょう!!!🙏🙇‍♀️https://t.co/avZQR3yR6O#柏木由紀

— AKB48公式 (@AKB48_staff) June 28, 2021
---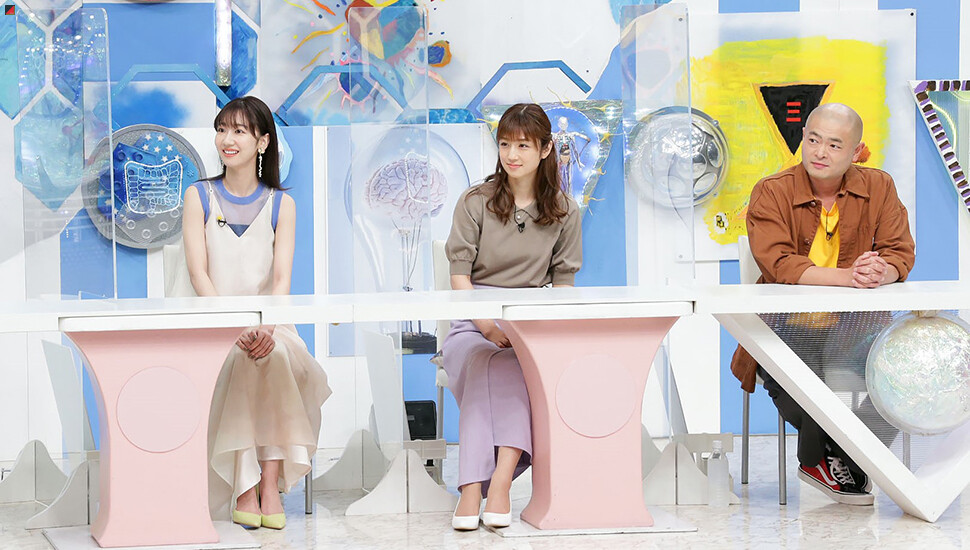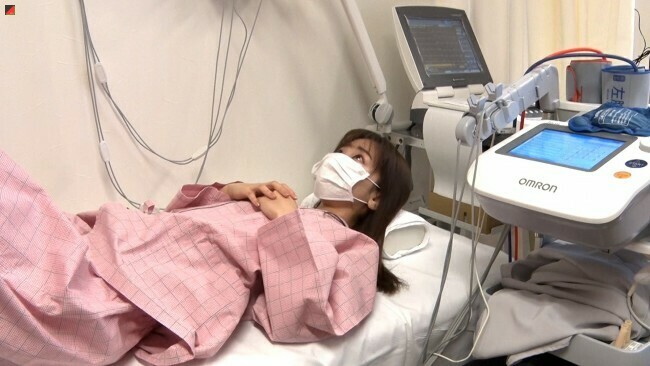 「脊髄空洞症」の治療についてです。
気持ちは元気なので安心してください😌https://t.co/uculZv0WSVhttps://t.co/olrArA4u7u pic.twitter.com/HV9g0N74Sd

— 柏木由紀 (@Yukiriiiin__K) June 8, 2021