1st Photobook of Takino Yumiko is still booming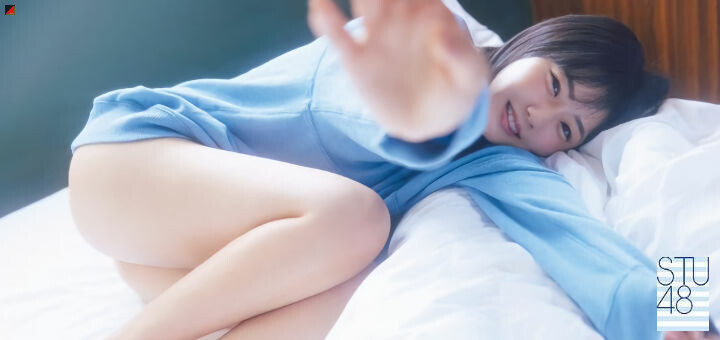 #STU48, #瀧野由美子 – Japanese publisher Kodansha has surprisingly announced a third edition for STU48 member Takino Yumiko's photobook "Kimi no koto wo mada yoku Shiranai." The publisher will reissue all four versions to meet the demand for the book. The photos were taken in her hometown of Yamaguchi, Yamaguchi Prefecture, and show her natural charm. The photo book was released on 22 September 2021.
STU48瀧野由美子、初写真集が3度目重版 前回からわずか1週間で 浴衣&ベッドカット公開(写真 全21枚)https://t.co/pJPwXbGP8E

#STU48 #瀧野由美子 #写真集 #瀧野由美子1st写真集 #君のことをまだよく知らない @stu48_official_

— ORICON NEWS(オリコンニュース) (@oricon) July 14, 2022
Fans of Japanese idol group Hinatazaka46, Ohisama, are believed to be behind the sudden demand.On 14 April 2022, Japanese streaming service Showroom LIVE broadcast a stream celebrating Hinatazaka46 member Kamimura Hinano's 18th birthday. At the end of the stream, STU48 member Takino Yumiko's stream was started without transition and thousands of Ohisama found themselves in her stream. Takino Yumiko was completely surprised by the unfamiliar amount of viewers. However, her natural charm and the fact that she herself is an Ohisama delighted the fans. This subsequently caused the number of followers of her Twitter account to explode, as well as the demand for STU48's current single "Hana wa Dare no Mono?" and also, it seems, the demand for her photobook.
Cover
---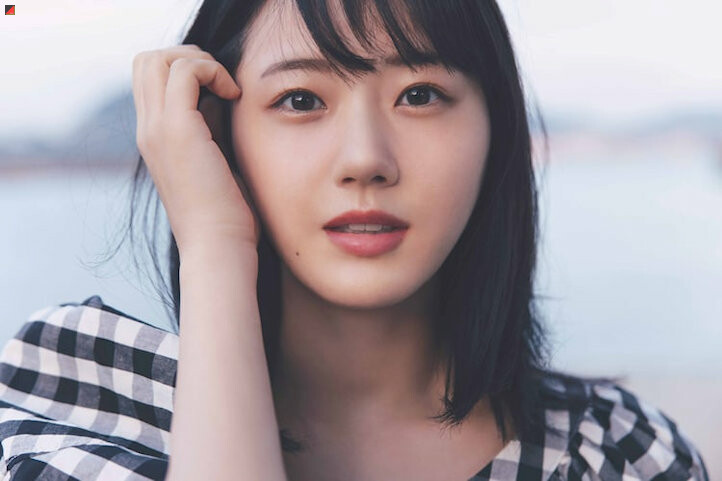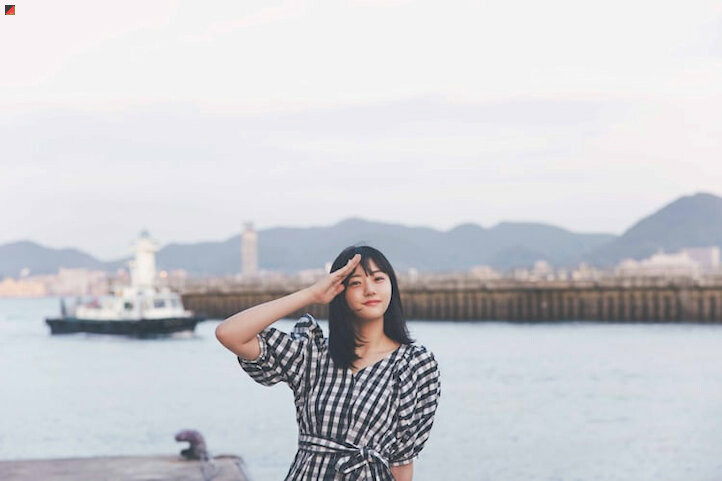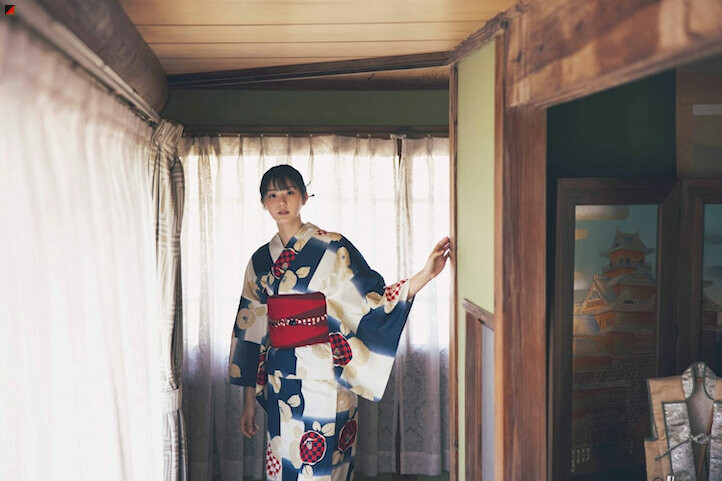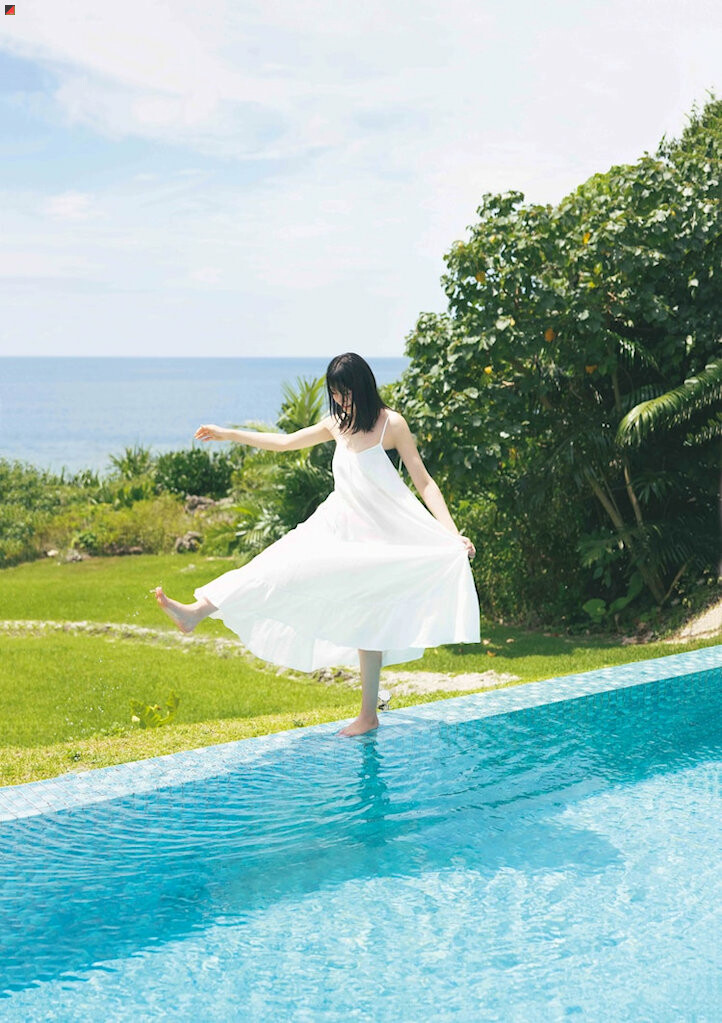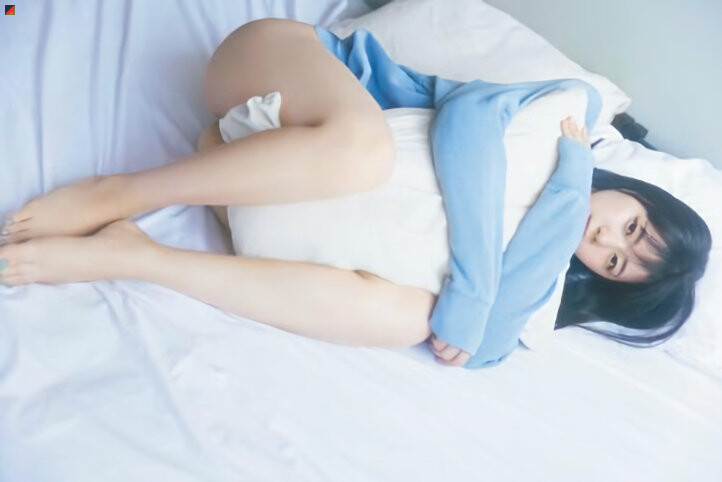 瀧野由美子1st写真集が
9月22日に発売決定しました!

表紙全4種が予約受付中です☀️
【通常版】https://t.co/KovMjwE0xw
【Amazon限定】https://t.co/FvszhPmsX0
【楽天限定】https://t.co/u2ot82QDrY
【セブン限定】https://t.co/vByvgVNQlP@yumiko_1st pic.twitter.com/8KjXdLW3Cy

— 瀧野 由美子 (@stu48_yumianko) July 18, 2021
CDJapan: