Video for "Under's Love" from the 30th Single from Nogizaka46 released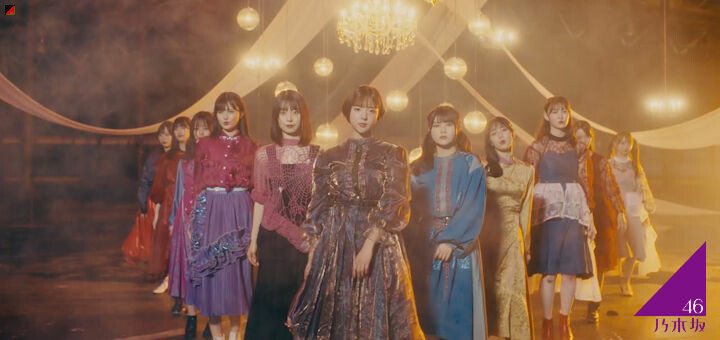 #乃木坂46, #賀喜遥香, #和田まあや – Japanese idol group Nogizaka46 has released the video for the UNDER song "Under's Love" from their 30th single. Center is Nogizaka46 founding member Wada Mayaa, who graduates the group with this single. The single will be released on 31 August 2022.
Under's Love
Suki to Iu no wa Rock daze!
Band-Aid Hagasu You na Wakarekata – RECOMMEN!
Cover
Tracklist
CD
M1: Suki to Iu no wa Rock daze! (好きというのはロックだぜ!) – Senbatsu
M2: Under's Love – UNDER Members
M3A: Boku ga Te wo Tataku Kata e (僕が手を叩く方へ) – 3rd Generation
M3B: Jumping Joker Flash (ジャンピングジョーカーフラッシュ) – 4th Generation
M3C: Band-Aid Hagasu You na Wakarekata (バンドエイド剥がすような別れ方) – 5th Generation
M3D: TBA
M3R: TBA
M4-M6: (off-vocal versions)
Senbatsu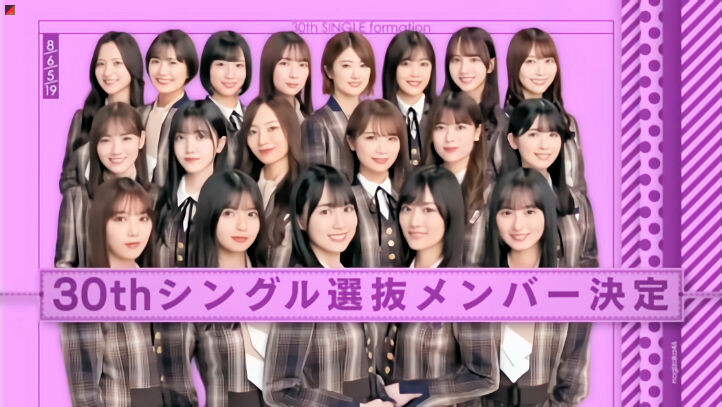 "Suki to Iu no wa Rock daze!"
1st Gen: Akimoto Manatsu, Saito Asuka, Higuchi Hina
2nd Gen: Suzuki Ayane
3rd Gen: Iwamoto Renka, Umezawa Minami, Kubo Shiori, Sato Kaede, Yamashita Mizuki, Yoda Yuuki
4th Gen: Endo Sakura, Kaki Haruka, Kakehashi Sayaka, Kanagawa Saya, Shibata Yuna, Seimiya Rei, Tamura Mayu, Tsutsui Ayame, Yumiki Nao
"Under's Love"
1st Gen: Wada Maaya
3rd Gen: Ito Riria, Sakaguchi Tamami, Nakamura Reno, Mukai Hazuki, Yoshida Ayano Christie
4th Gen: Kitagawa Yuri, Kuromi Haruka, Sato Rika, Hayashi Runa, Matsuo Miyu, Yakubo Mio
"Band-Aid Hagasu You na Wakarekata"
5th Gen: Ioki Mao, Ikeda Teresa, Ichinose Miku, Inoue Nagi, Okamoto Hina, Ogawa Aya, Okuda Iroha, Kawasaki Sakura, Sugawara Satsuki, Tomisato Nao, Nakanishi Aruno
---
CDJapan: