Takino Yumiko announced Graduation from STU48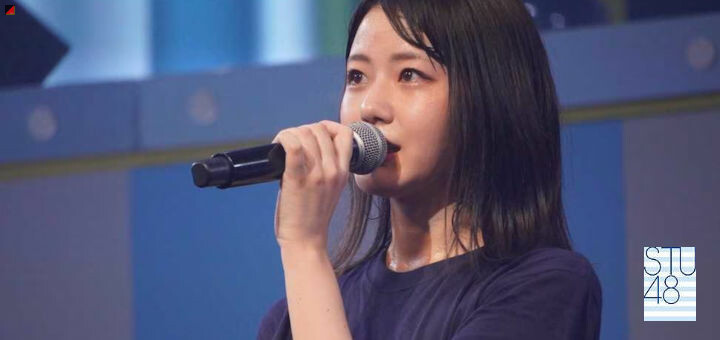 #STU48 #瀧野由美子 – STU48 founding member Takino Yumiko tearfully announced her graduation from the group at the end of the Kobe concert of the "STU48 Nationwide Tour 2023" at AiiA 2.5 Theater Kobe on 29 July 2023. With 7 out of 9 single center positions the star of the group shocked not only the audience but also the members of the group with her announcement during the encore. She stated that she wants to set sail to travel the world of show business on a new course.
Furthermore, she left her previous talent agency Mama&Son on 31 July 2023.
#STU48 の #瀧野由美子 が、神戸・AiiA2.5Theater Kobeで行われた全国ツアー初日公演でグループからの卒業を電撃発表。#絶対的エース は、「このグループがなかったら、アイドルになることも芸能界に入ることもなかった」と感謝。@stu48_yumianko pic.twitter.com/MRaznM9Inr

— サンケイスポーツ(サンスポ)公式 (@sankeisports) July 29, 2023